'Home Improvement' actor Taran Noah Smith busted for DUI, drug possession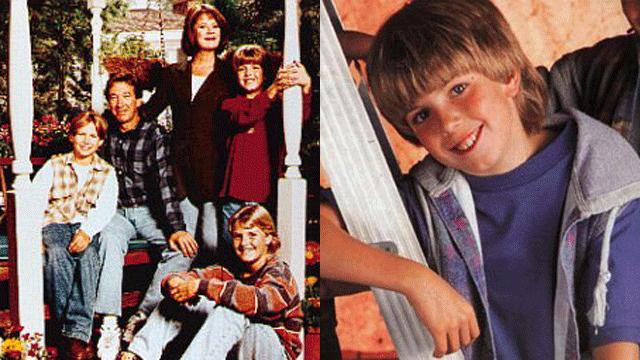 Taran Noah Smith, the youngest kid from "Home Improvement," was arrested early Wednesday morning for alleged DUI and possession of hashish.

Law enforcement sources tell TMZ Smith was arrested in LA County around 1:00am. Cops believe he was under the influence of marijuana at the time of his arrest -- and TMZ reports they also found a stash of hash -- a type of marijuana.

Smith, best know for his role as little Mark Taylor, is still in custody and being booked for the DUI and the drug possession, which is a felony.