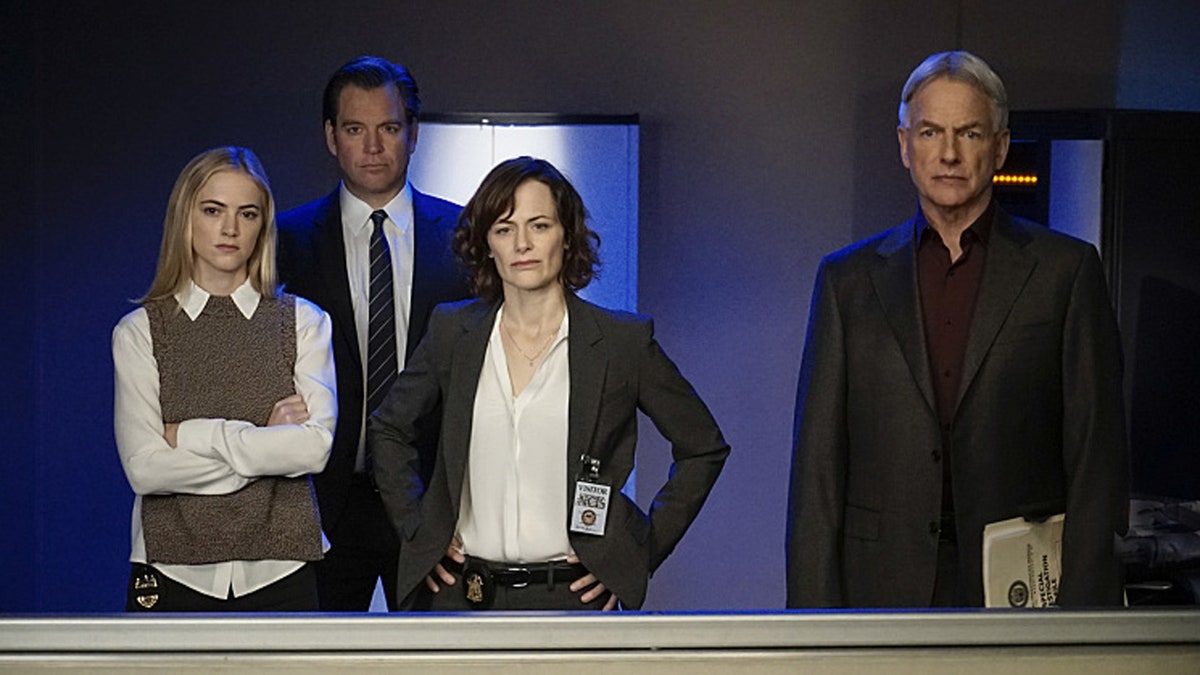 A Hollywood producer and screenwriter known for creating such television hits as "Magnum, P.I.," ''Quantum Leap" and "NCIS" donated $30 million to Penn State University on Friday.
The donation from Donald Bellisario and his wife, Vivienne, will be used for the College of Communications, Penn State said in a statement. The donation is the fifth-largest in the school's history.
Bellisario, a longtime supporter of the university, graduated from Penn State in 1961. He's been nominated for multiple Emmys and won an Edgar Allan Poe writing award.He also has a star on the Hollywood Walk of Fame.
In recognition of the latest gift, university trustees approved renaming the college after Bellisario.
"It is an honor to give my support and name to the College of Communications," he said at a Friday event.
Bellisario first enrolled in the school in 1953 but left to serve in the U.S. Marine Corps. He returned four years later with his family, earned his degree in journalism, and worked for the Centre Daily Times. He then moved into advertising and worked his way up to senior vice president at the Bloom Agency.
He made the leap in the 1970's to Hollywood production.
His experience in the Marines has colored his shows — Tom Selleck's character in "Magnum, P.I." had been a Navy SEAL in Vietnam — and many of his productions focused on aspects of the military.
In 2001, he was named a distinguished alumnus, the highest honor given by Penn State.
"His achievements and generosity will continue to inspire our students and faculty for generations to come," Penn State President Eric Barron said. "Through this historic gift, the Donald P. Bellisario College of Communications will have the resources to support future media pioneers."
The Bellisarios endowed the Donald P. Bellisario Trustee Scholarship in 2006 with a $1 million commitment, and have continued to support the fund over the years. He also has donated materials from his career, including scripts and video, for use in Penn State classes.