HGTV star David Bromstad defends authenticity of house-flipping shows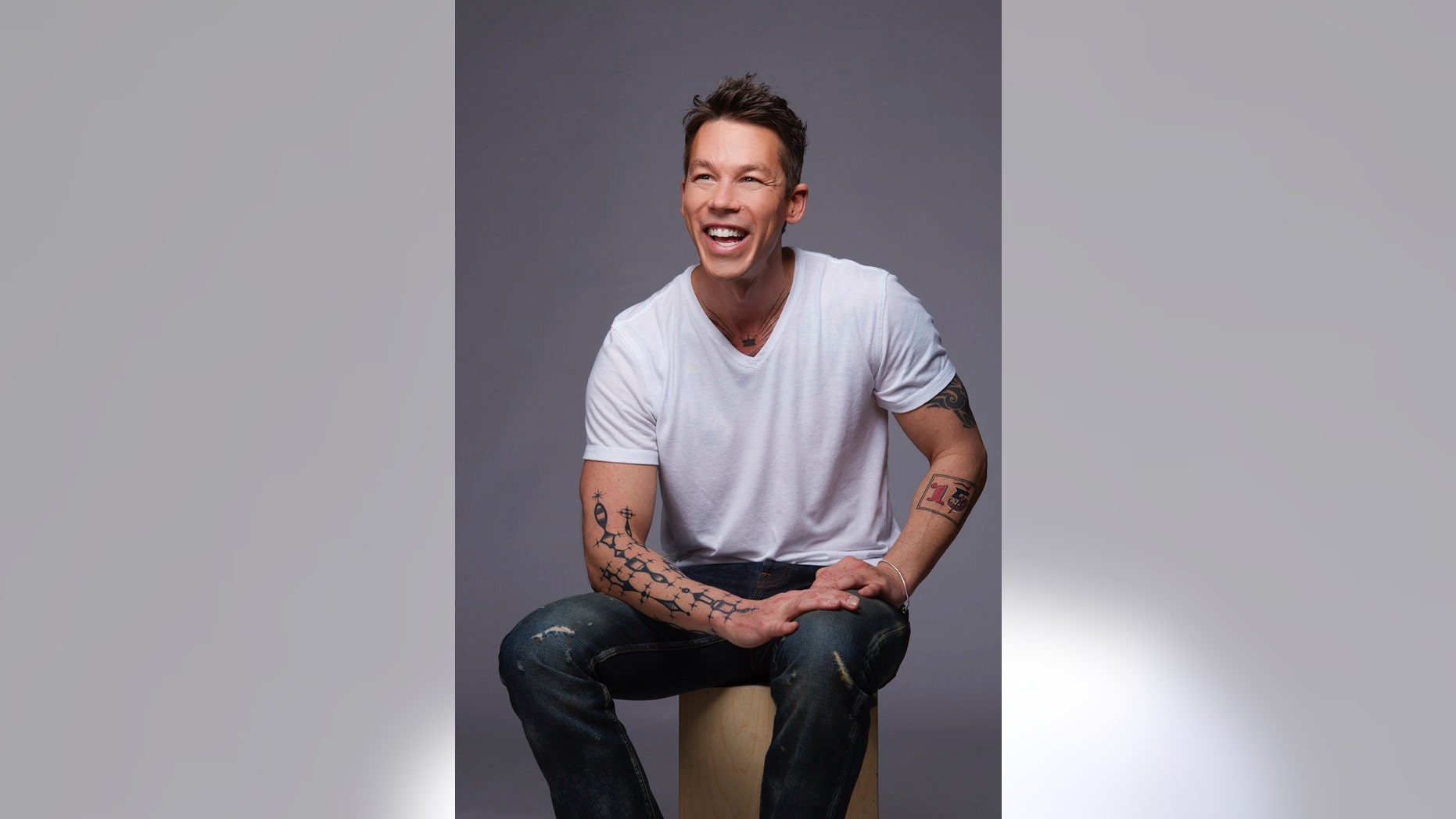 Since winning the debut season of "HGTV Design Star" in 2006, David Bromstad has built his own design empire.
The Minnesota-native has a line of home furniture and accessories and hosts several HGTV shows most recently "My Lottery Dream Home."
"[The show] is really a lot of fun," Bromstad told Fox News. "Basically, I find lottery winners and I have to find them their dream home."
Bromstad also recently co-hosted HGTV's game show "Beach Flip" where several couples competed against each other to see who could raise their beach homes' property value the most.
While Bromstad admitted "Beach Flip" was more TV dramatics than reality, he says it was because it was a game show. He says his fellow HGTV stars' flipping shows like "Fixer Upper" and "Flip or Flop" are portraying the realities of what it takes to flip homes.
"With the flippers that are on HGTV right now, it's very true to life," Bromstad said. "Like 'Flip or Flop' and 'Property Brothers,' these are seasoned people who were doing this before they were on TV."
He added, "Yes, they are doing it for TV but it really is true to life for what they're doing...there's so many working parts to a flip."
The 43-year-old designer is not surprised there is so much attention -- good and bad -- on house-flipping shows.
HGTV ANNOUNCES SEVERAL NEW 'FLIP OR FLOP' SPINOFFS
"When the market went down the tubes in 2006, people were like, I can't but a new house. Why don't I renovate the home I have?'"
He said that's why house-flipping shows are so popular.
"Everyone has a lot of wanting to make their place better and more fabulous and by watching flipping-home shows, they grab ideas."
Bromstad has a knack for decorating on a budget. He recommends starting with accessories before beginning an expensive renovation.
"The easiest way to spruce up [your home] is to start with the accessories. Add artwork, that will immediately change a space."
FOLLOW US ON FACEBOOK FOR MORE FOX ENTERTAINMENT NEWS
Working within a budget and having a hold on one's finances is important to the designer. He teamed up with Capital One on their Banking Reimagined Tour to help people understand their personal finances.
"I got involved because this is something I wish was around when I was young," he said. "Having a place to talk about an intimidating thing, like your finances and how to make the best of what you have and fuel your passion for that is great."