Heather Locklear's ex Jack Wagner says he hopes actress can 'turn her life around' after hospitalization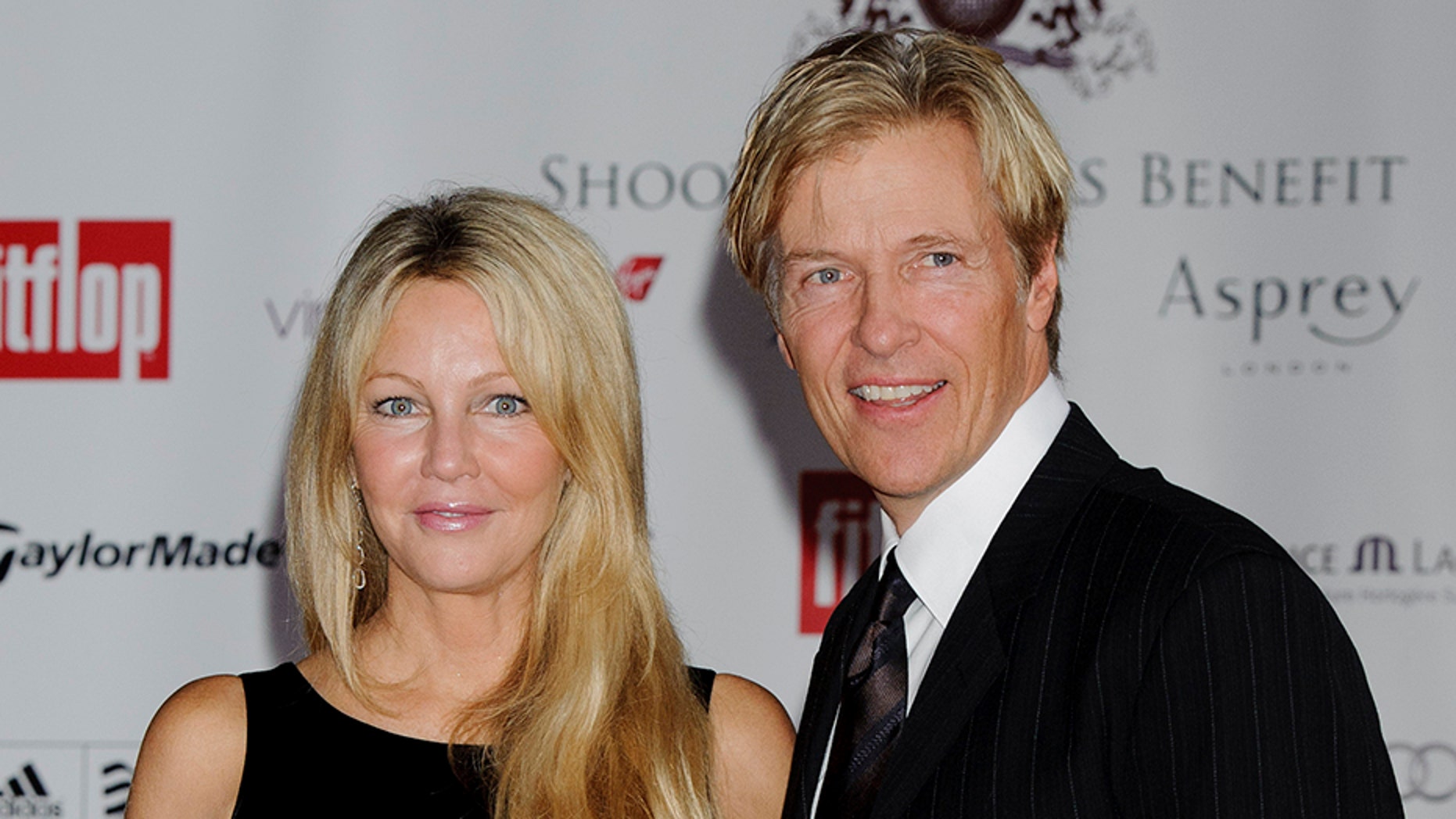 Jack Wagner is speaking out after Heather Locklear's hospitalization.
Locklear's ex-fiancé told "Extra" on Wednesday he is praying for his former "Melrose Place" co-star, who was hospitalized over the weekend after she reportedly threatened to kill herself.
"Listen, we all have our struggles and our issues. There's no one that can say we don't. So Heather's in my prayers," Wagner, 58, said.
"I love her and her family and I just hope that she can really dig in and turn her life around," he added. "I love her to death and I just pray for the best for her and her family."
HEATHER LOCKLEAR'S FRIENDS AND FAMILY 'DESPERATELY' TRIED TO HELP ACTRESS BEFORE HOSPITALIZATION: REPORT
Locklear and Wagner dated for several years on and off until they got engaged in 2011, only to call it off three months later.
The former couple made headlines in early 2012 after they got into an alleged physical altercation and were ordered to appear in court. No charges were filed in the case.
Locklear, 56, has had a rough year.
On Father's Day, the Ventura County Fire Department was called to Locklear's home after a family member called 911 expressing concern for the actress' safety, TMZ reported. She was hospitalized for a psychiatric evaluation.
According to dispatch audio obtained by the outlet, Locklear was looking for a gun but did not have access "to any weapons."
CLICK HERE FOR THE 911 DISPATCH CALL
The recent incident also comes after the actress was arrested in February on charges of domestic violence and assault on three police officers. She checked herself into a treatment facility in March to help with her battle with addiction, which she has struggled with for years.