Hayley Atwell would not work with Woody Allen again following sexual assault claims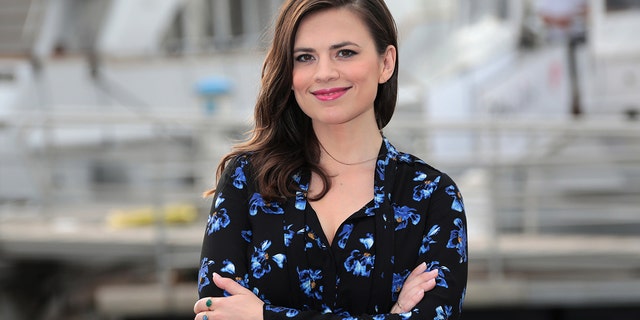 Actress Hayley Atwell is joining the ever-growing chorus of people in Hollywood to publicly lament working with director Woody Allen.
Atwell, 35, may be best remembered for her role in the "Captain America" movies that landed her a spinoff TV series, "Agent Carter." However, prior to joining the star-spangled hero, she got her big film break in Allen's 2007 movie "Cassandra's Dream" alongside Colin Farrell and Ewan McGregor.
In a recent interview with The Guardian, Atwell was asked about her time working on the film and said she was thrilled to finally be able to discuss it without fear of being blacklisted in show business.
"I haven't spoken about this before," she said. "It was my first film and I didn't feel directed by him at all. I didn't have any kind of relationship with him. And that was fine but bizarre. It was a great opportunity, so I did the best I could and left."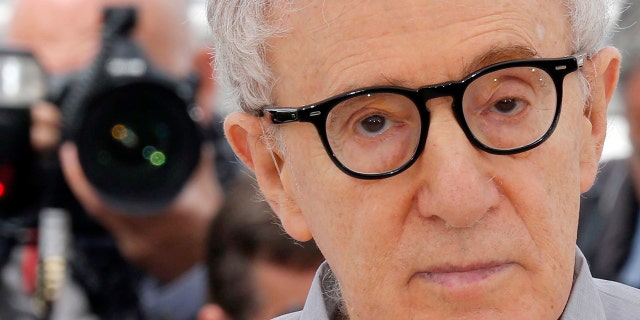 As for the recently-resurfaced allegations against Allen by his adoptive daughter, Dylan Farrow, Atwell admitted she was unfamiliar with Allen's past when she agreed to be in the film. However, now that she's aware, she would do things differently.
"Would I work with him now? No. And I stand in solidarity with his daughter and offer an apology to her if my contribution to his work has caused her suffering or made her feel dismissed in any way. It's exciting that I can say this now and I'm not going to be blacklisted."
Atwell is now in the company of stars such as Greta Gerwig, Mira Sorvino, Kate Winslet and Timothee Chalamet who have all said they regret working with Allen following claims he molested Farrow when she was a child. Chalamet even went as far as to donate his salary from the film to the Time's Up movement.