'Harry Potter' Star to Launch Rap Career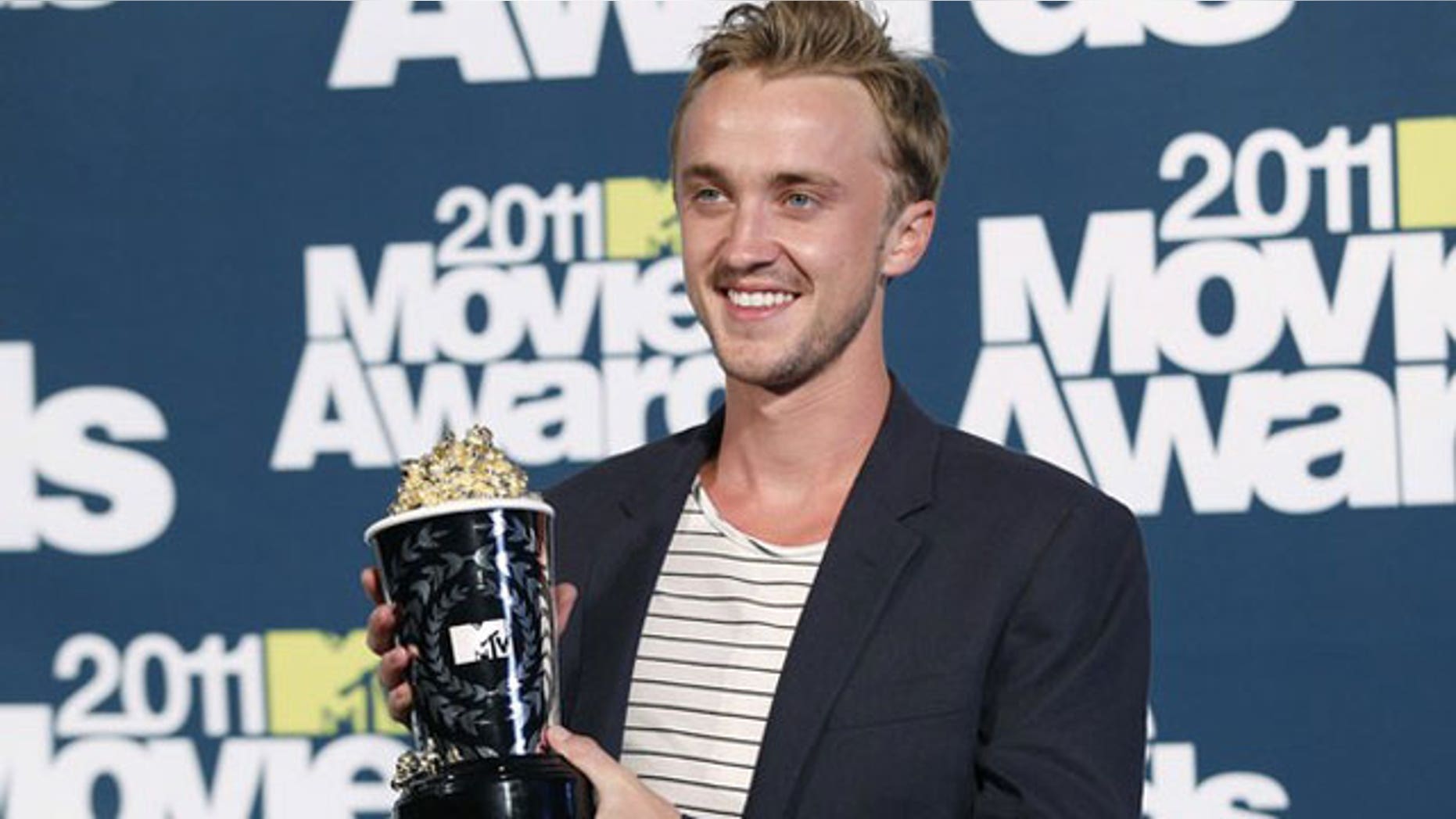 The actor who plays Hogwarts villain Draco Malfoy is set to cast a spell over hip-hop fans -- as a Snoop Dogg-style rapper, The Sun reported Monday.
Tom Felton, 23 -- famed as the upper-class bully Malfoy in the "Harry Potter" films -- is aiming for a music career now the schoolboy wizard's filmed adventures have come to an end.
Felton, who has clinched a recording deal with an independent label, told The Sun, "I was thinking of doing some [British hip-hop group] N-Dubz-style stuff."
"I'm going to change my image -- backward caps, the lot," he added.
Despite trying his hand at rap, Felton insisted he will not be giving up his acting career any time soon. He has five films in production -- including a lead role in "Rise Of The Planet Of The Apes."
The eighth and final "Harry Potter" film premiered in London last week.