Hallmark is keeping it family-friendly... and it's working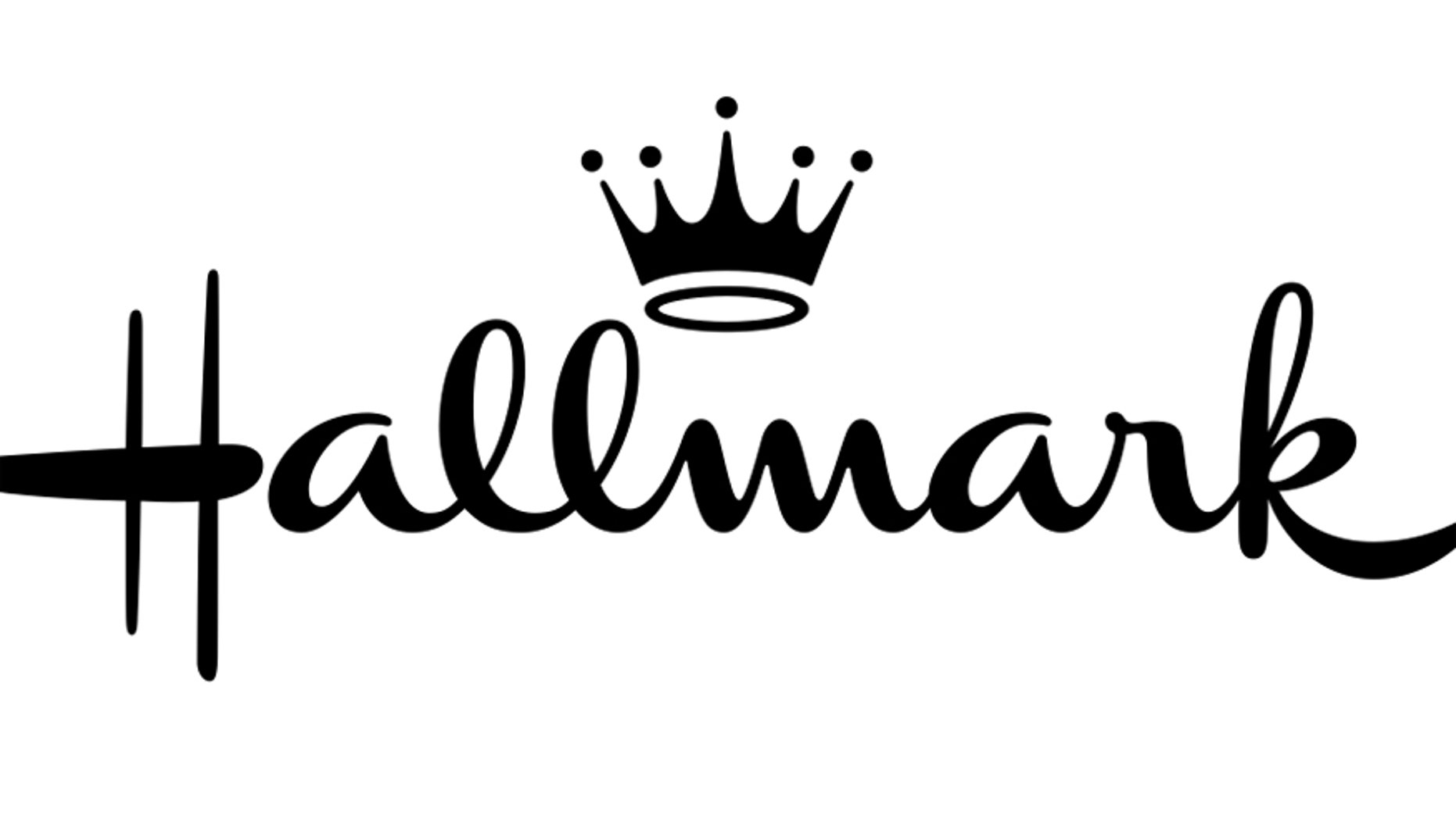 NEW YORK – As many cable stations feature more sexual content in a chase for viewers, the family friendly network Hallmark has seen a dramatic 46 percent increase in viewership in 2016 according to Nielsen.
Bill Abbott, the president and CEO of Hallmark's parent company, Crown Media Family Networks, told FOX411 the programming offered Hallmark is all family friendly and is a departure from what other networks are currently airing.
He said via email that the Hallmark Channel and Hallmark Movies & Mysteries stations have recently expanded to offer more original programming. For Hallmark Movies & Mysteries in particular, he noted, the growth has been dramatic.
"Both networks provide family friendly entertainment, but Hallmark Movies & Mysteries offers something distinct from what any other network is doing and in the last couple of years it has really emerged as a formidable player in the cable landscape."
Dean Cain, who starred in one of Hallmark's recent "Broadcasting Christmas," credited the jump in viewership to the strength of the Hallmark brand.
"They have been building it for a while. Viewers tune in, knowing the kind of programing they're going to find on Hallmark. Quality, family-friendly films that deliver positive messages especially around the holidays," Cain told us. "And with all the turmoil going on in the world, the constant barrage of world-ending hysteria from the media, and biased journalism, this kind of programming is an attractive escape."
Former TV executive and media consultant Scot Safon said viewers often hunt for family friendly content but the networks don't always make it easy to find.
"Viewers are hungry for more family friendly content, but they've always wanted that, and television walked away from it as a focus. Instead, they're doing it selectively, as part of a mix, he said. "Well, brands aren't built on mixes, they're built on consistency and commitment, and Hallmark seems very consistent and very, very committed."
Hallmark has cornered a niche market, explained branding expert Scott Pinsker.
"Kudos to the Hallmark Channel for identifying a niche in the marketplace that was underserviced and underutilized. It takes courage to zig when everyone zags, but now that Hallmark has proven there's a sizable audience for this kind of wholesome content, other networks will certainly jump on the bandwagon," said Pinsker. "If Hallmark-style programming draws big ratings, TV execs will definitely try to monetize the trend."
According to Abbott, the big ratings are there.
"In Fourth Quarter to-date, [Hallmark Movies & Mysteries] is up across demographics, most notably among our core demographic of Women 25-54, with a 50 percent increase versus the same period last year," he revealed.
Abbott added that the networks' holiday programming has been reeling in big numbers as well and the company "[attributes] this growth to stronger branding initiatives."
Candace Cameron, Melissa Joan Hart and Dean Cain are just a few actors who frequently appear in Hallmark films.