'Hallelujah': Mario Lopez gets baptized in the same river as Jesus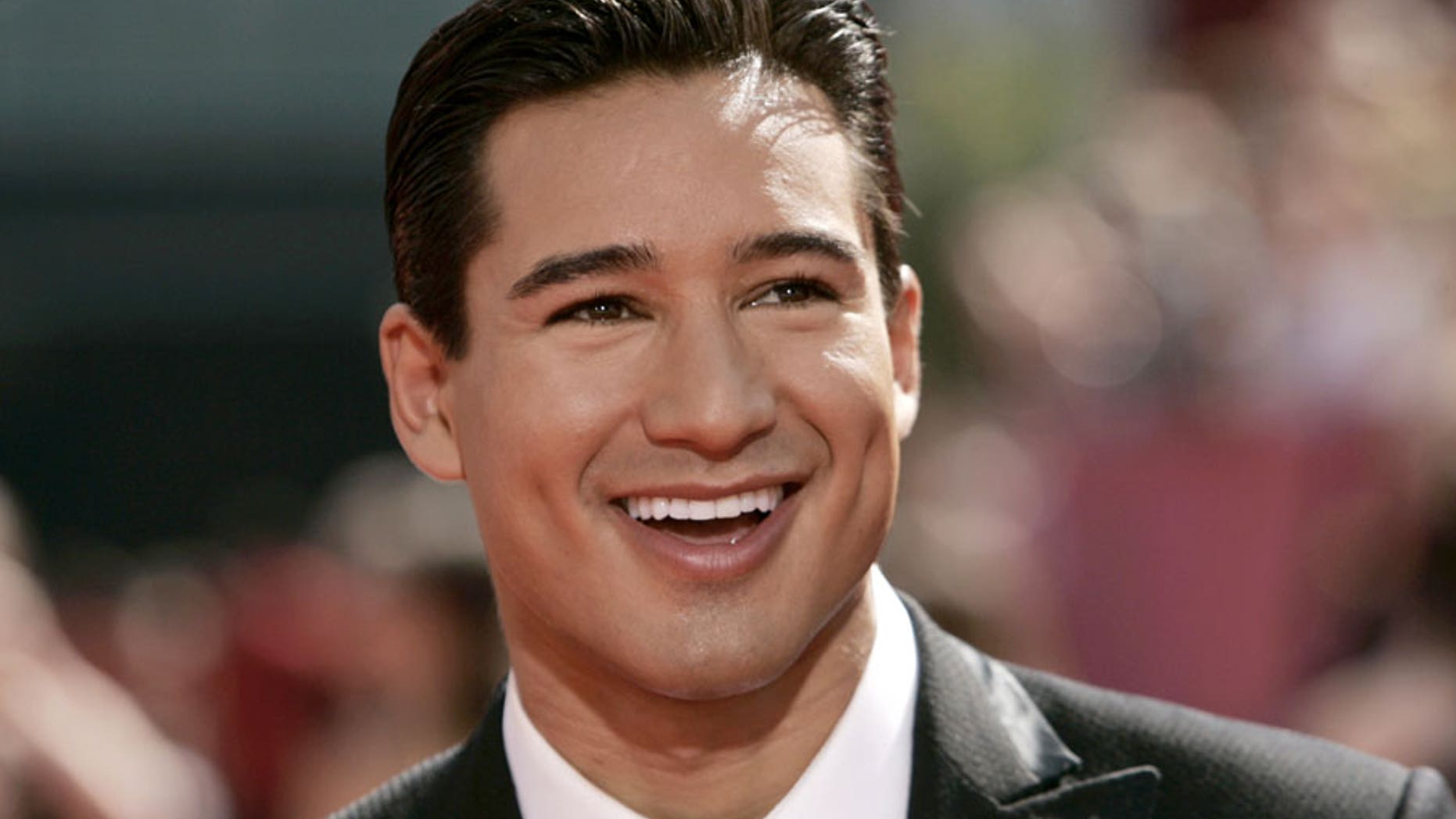 Mario Lopez, a deeply devoted Catholic, got dunked in the Jordan River as part of his "bucket-list" tour of the Holy Land, just days before millions of Christians around the world celebrate Easter.
The former "Saved by the Bell" star shared the spiritual moment in a video on Twitter and opened up about the "moving" experience.
"We are at the Jordan River where John the Baptist baptized Jesus Christ. I'm about to get baptized," Lopez, 44, said wearing sunglasses, a white robe, and his signature grin. "It's a beautiful day. There's a really cool Catholic priest that's gonna do me the honors. And there's a sermon going on right now. So I'm going to join these fine folks and then, bam! It's on!"
As the "Extra" host was raised out of the water, he lifted his arms in the air with two thumbs up, beaming with joy as he exited the river, while observers sang hymns in Spanish and English, including "I Have Decided to Follow Jesus."
"Thank you! Beautiful people here, helping me, thank you. This is awesome! Wow! Just got baptized in the Jordan River," Lopez said as he did the sign of the cross. "Hallelujah."
As he put his sandals back on, he talked about the "moving" moment.
"That was cool," he said.
Lopez opened up to Fox News about his faith in 2015, saying he especially values faith and family living and working in Hollywood.
MARIO LOPEZ, A PROUD AND DEVOTED CATHOLIC, SAYS HE'D LOVE A SELFIE WITH POPE FRANCIS
"I am proud of who I am and what I am and being Catholic," he said. "I think as I've gotten older, I've just tried to build a more spiritual muscle in a business that is very unpredictable. It's nice to have something that is consistent in our life – family and faith is that for me."
Lopez landed in Israel last week and has been documenting his trip, detailing each stop with videos on Twitter.
Earlier Monday, he hit up the Dead Sea lathering up with mud and floating in the water.