Guillermo Del Toro's 'Pacific Rim' Breaks Records, Making Sequel More Likely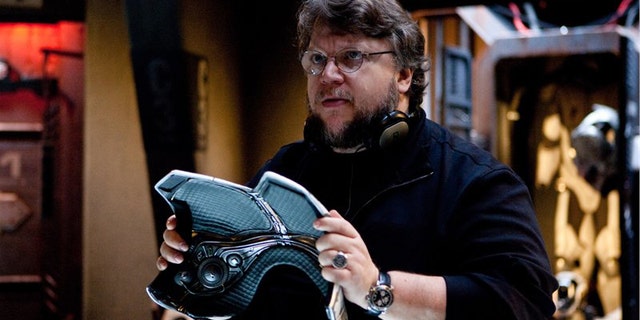 Fans of "Pacific Rim" will be happy to learn the momentum for a squeal is building.
While the blockbuster action film by Guillermo del Toro was not a huge hit with U.S. audiences, the Japanese fan fiction flick is a hit overseas.
On Wednesday, "Pacific Rim" had a record-breaking opening in China, with an estimated $9 million in ticket sales.
According to Deadline TV, this number set a new high for a Warner Bros film and even proved to be more successful than any film in the Harry Potter franchise.
And even though it is still unclear if the film will break even – it cost $190 million to make – that isn't halting plans for a sequel.
In a July interview with Fox News Latino, del Toro revealed he had already started working on a "Pacific Rim" sequel. That sequel is not expected to be released until after 2015.
"We started writing the sequel about three or four weeks ago," del Toro said.
Next week, "Pacific Rim" will open in Spain, Brazil and Japan.
Del Toro's eighth film follows a worldly battle between ferocious dinosaur-like monsters, known as "Kaijus," against man-made massive robots called "Jaegers."
The human-created giant robots are guided by a mind bond formed by two people, reminding viewers that "no one can save the world alone" because humans "need each other," the director said.
Del Toro was hesitant in the past to tackle 3-D films, but he said he adopted the format "very carefully" with "Pacific Rim."
"I'm a converted fan of 3D for the action and adventure genre," Del Toro said. "I started working on what ended up being a three-year journey."
Follow us on twitter.com/foxnewslatino
Like us at facebook.com/foxnewslatino