'Growing Up Gotti' grandson accused of operating an illegal auto scrapyard in New York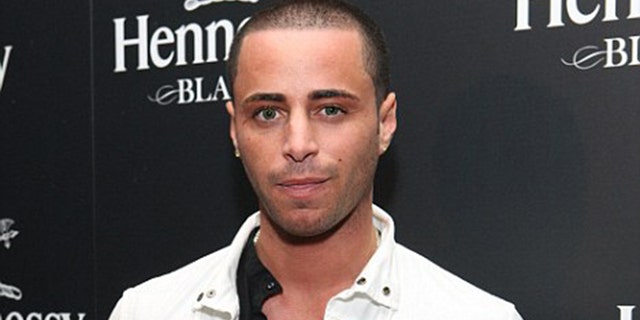 John Gotti's grandson was arrested for allegedly running an illegal auto scrapyard in Queens, N.Y.
The New York Daily News reports that Carmine Gotti Angello Jr., 32, was released without bail on Wednesday night after being arraigned on charges of vehicle-dismantling and falsifying business records. His business, LSM Auto Parts & Recycling, reportedly crushed about 400 cars between Feb. 14 and April 5, despite not having a license to do so.
The state Department of Motor Vehicles later said LSM neither has a license to crush, nor is it registered as a legitimate auto repair shop. When he was arrested, Angello reportedly admitted to knowing that the business was unregistered and said that his two trucks bring in most of the vehicles that end up scrapped.
Fans of the reality show "Growing Up Gotti" may remember Carmine Jr. as one of the cast members from 2004 to 2007. He's one of Victoria Gotti's three sons from her marriage with Angello Sr. in 1984.
In 2016 The New York Post reported that federal agents raided both Victoria Gotti's Long Island home and an auto parts store in Queens run by her sons. However, it's unclear if that store was LSM Auto Parts & Recycling.
Angelo Sr. divorced Victoria in 2002 and plead guilty on a gun possession charge and agreed to pay $180,000 fine just last year in Cleveland.