'God and Jesus' Becomes Hot Trending Topic Thanks to VMAs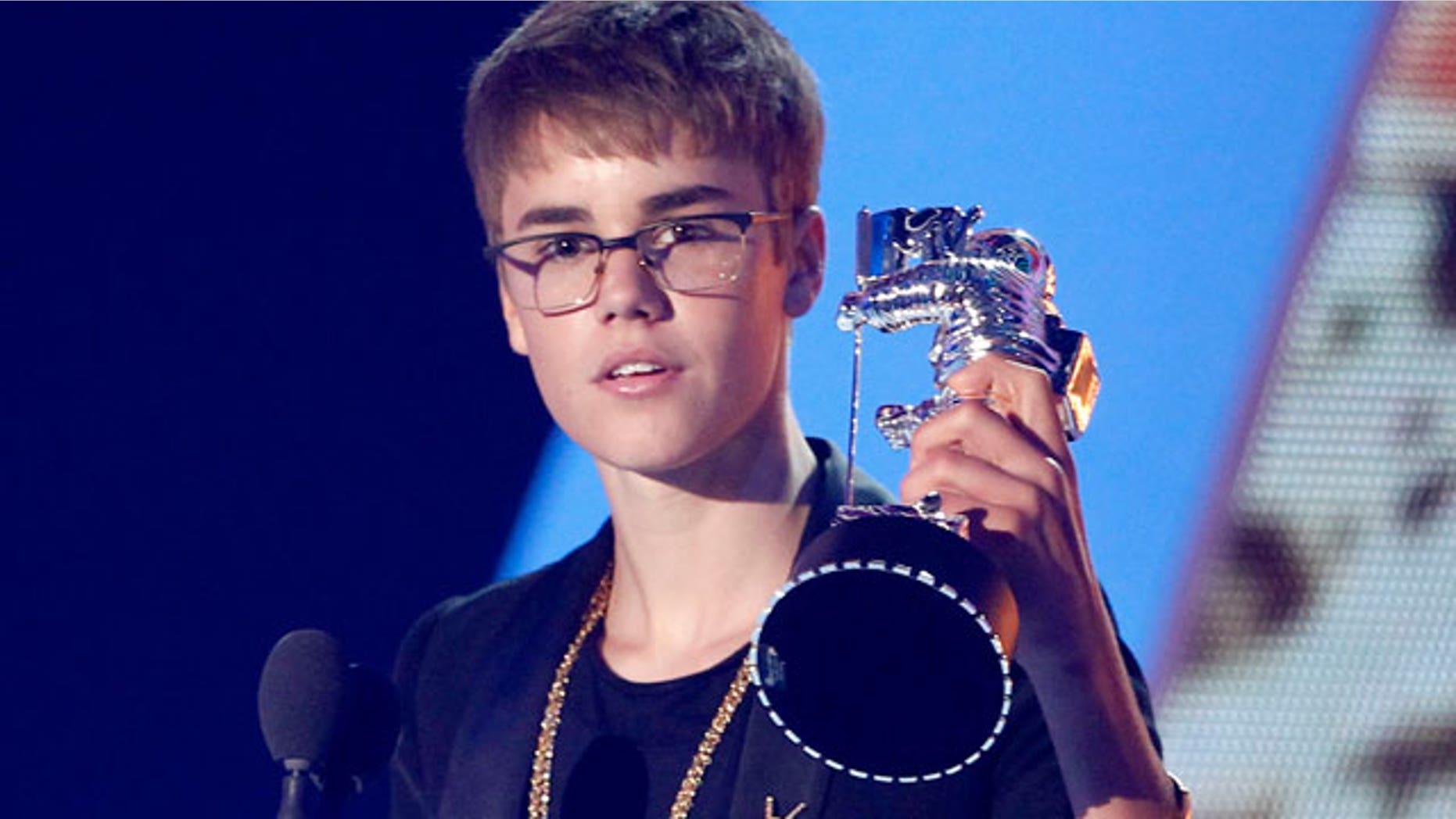 There were plenty of F-bombs dropped at this year's MTV Video Music Awards, sprinkled with several naughty moments, but there was also a little positive influence to come out of the show.
Immediately following the telecast, the words "God and Jesus" became top trending topics on twitter due in large part to pop prince Justin Bieber using the phrase while accepting his coveted "Moonman" for Best Male Video.
"I just want to say thank you so much, not only to God but to Jesus," Bieber said. "Because I wouldn't be here without him. He's really blessed me. He's put me in this position. So I want to say thank you so much."
And as "God and Jesus" went wild in the Twitterverse, it had many raising questions and expressing views.
"God and Jesus are trending, maybe there is hope for our future," wrote one person, another tweeted "God and Jesus shouldn't trend just because Justin thanked them. They should be trending every day, actually," while another said "I can honestly say that this years #VMA were the worst so far.. But it is pretty cool that God and Jesus are trending because of it."
But Bieber wasn't the only artist that wasn't afraid to vocalize his Christian values at the youth-orientated Hollywood showdown.
A glowing Britney Spears immediately thanked God upon accepting the award for Best Pop Video.
"First I'd like to thank God for blessing me so much," the emotional star said. "My beautiful two boys, Jayden and Preston, mommy loves you so much. My management team, Larry Rudolph… and Jason (Trawick) I love you!"