'GMA' announces Sara Haines, Michael Strahan will co-host third hour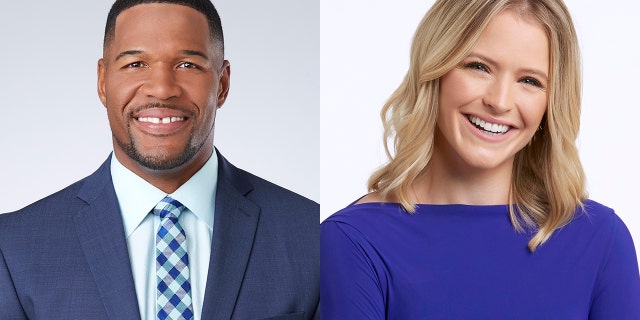 "Good Morning America" announced Michael Strahan and Sara Haines will co-host the new third hour of the ABC morning show.
"We have some very exciting news that i want to share with you guys," Strahan said in a video posted to "GMA's" Twitter Monday morning.
"That's right, Michael, it's too, too, too good!" exclaimed an excited Haines.
"Sara and I, we're going to team up..." Strahan said before Haines cut in, "The new third hour of 'GMA' and we're calling it 'GMA Day.'"
The news comes after Haines announced her exit from "The View."
The new third hour show will premiere September 10.