Gloria Estefan Is Renting Out Her Miami Beach Guest House — For $30,000 A Month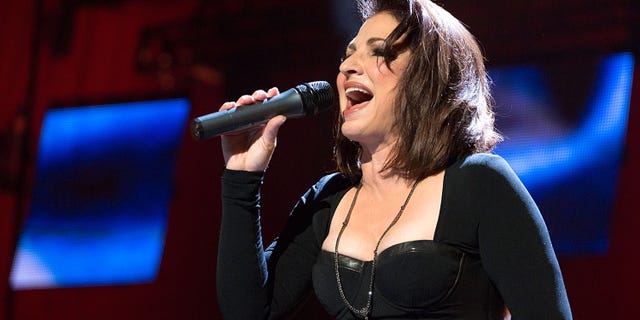 Want to get a taste of how Latino "royalty" live? Gloria Estefan is renting out the guest house to her Miami Beach mansion for a cool $30,000 a month.
The guest house is a lavish 4,500 square-feet abode with three bathrooms, three bedrooms, a private entrance and its own spa/Jacuzzi, according to TMZ.
The broker for the property is listed on Zillow as South One Realty Services, but the company's website was down Monday.
Estefan's main house is a 9,854 square-foot mansion with seven bedrooms and six bathrooms.
The Cuban-American singer's mansion is located on Star Island Drive, an exclusive neighborhood whose high-profile residents include Sean Combs, Don Johnson, Rosie O'Donnell, Julio Iglesias and his son, Enrique.
Estefan's career has spanned several decades, garnered seven Grammys and includes hits like "Get On Your Feet," "Don't Want To Lose You," and "Conga." In September, she released her most recent studio album, "The Standards."
Follow us on twitter.com/foxnewslatino
Like us at facebook.com/foxnewslatino