Gloria Allred calls Kanye West 'shameful' and a 'disgrace': Most unexpected celeb feud?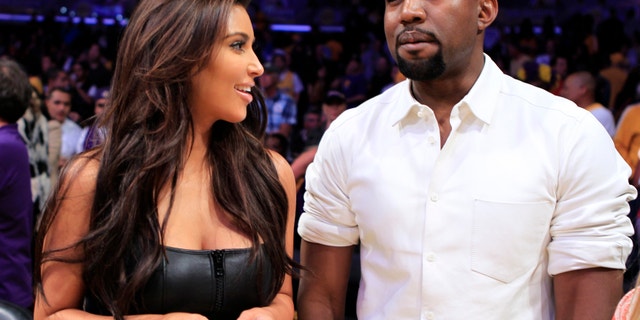 Kanye West may have ended his beef with Jimmy Kimmel, but now the rapper's got a famous attorney on his bad side. Famed Hollywood lawyer Gloria Allred referred to Kanye as "shameful" and a "disgrace" after hearing his interview on Jimmy Kimmel's late-night show on Wednesday.
SODAHEAD SLIDESHOW: Most unexpected celeb feuds
During his appearance on "Jimmy Kimmel Live," Kanye said, referring to paparazzi, "It's not safe for you in the zoo" and told viewers that no one should forget that the rapper is from Chicago.
Allred, who's representing video photographer Danny Ramos in his assault case against Kanye, told Radar Online in a statement: "Mr. West made it clear that he thinks that he has the right to attack anyone that antagonizes him by asking him a question that he does not like. He thinks that paparazzi are fair game."
The famous attorney continued: "Your remarks are shameful and add further insult to the injuries that you inflicted upon my client... You say that you bring 'joy to the world'. I say you disgrace your profession and bring shame to your hometown of Chicago when you make reference to being from Chicago as some sort of threat."

We've seen Kanye get into feuds with a lot of stars, but is it the most unexpected celebrity feud of all time?