Gigi Hadid: Walking in lingerie in front of sister's boyfriend was weird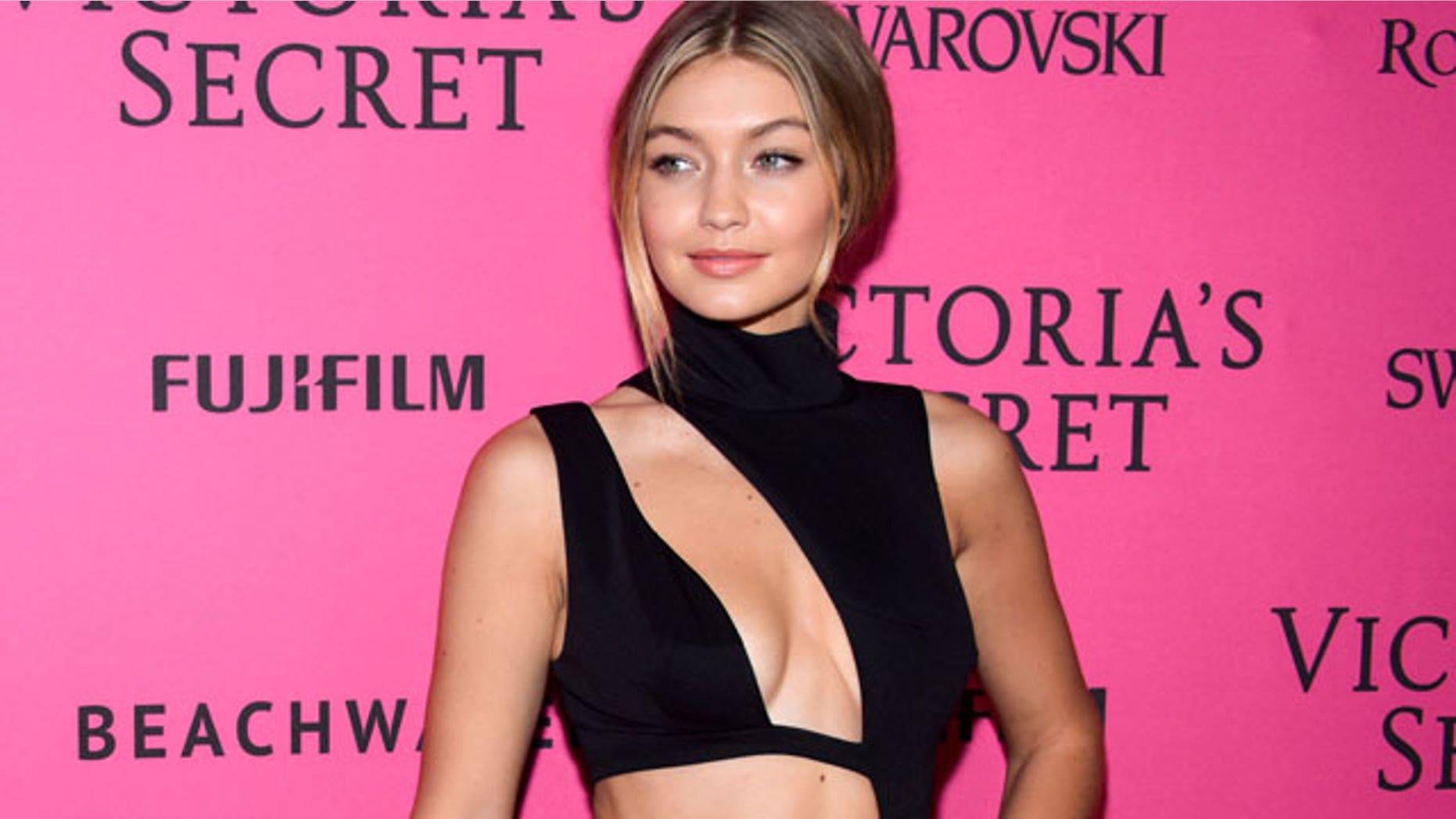 Gigi Hadid could not have been more excited about when she was selected to walk the runway in this year's Victoria's Secret Fashion Show -- but she quickly realized that the gig could end up being a little uncomfortable.
On the Victoria's Secret Fashion Show special, which aired Tuesday night, the 20-year-old model revealed that she felt somewhat awkward about appearing in her revealing runway outfits alongside musical guest The Weeknd, who happens to be dating Gigi's younger sister Bella Hadid.
WATCH: Gigi Hadid Is Adorably Surprised When Asked to Walk in Victoria's Secret Show
"The Weeknd's like a brother to me," Gigi shared. "It's like a little weird walking past your sister's boyfriend in lingerie."
It would also be weird to walk by your sister's boyfriend while looking like a sexy firefighter who forgot how pants work.