Germs bassist Lorna Doom dead at 61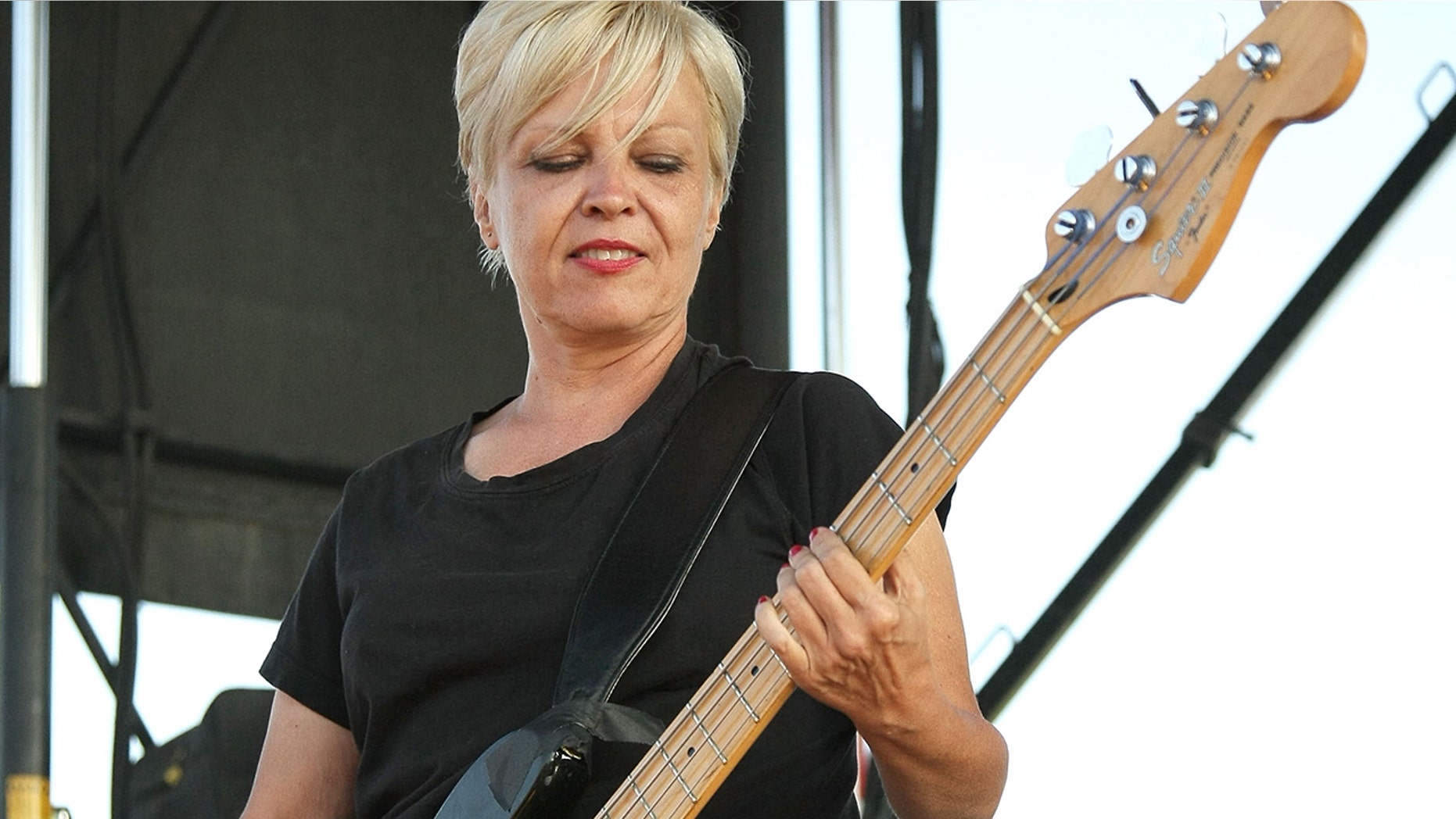 The bassist for the punk rock band The Germs, Lorna Doom, has died. She was 61.
"Teresa Ryan a/k/a Lorna Doom was always a woman of mystery," Doom's family and bandmates said in a statement obtained by Fox News on Friday.
"So much so, that even in her final days as she fought a tough, year-long battle with cancer, very few people even knew she was ill," the statement continued.  "She kept a very close-knit social circle, and those who knew her and loved her always respected her desire for privacy.
"When she finally lost her struggle with cancer at 12:50 pm yesterday, Wednesday January 16th, it came as a shock to many, as she had chosen to not burden others with what she was going through."
Doom's bandmate, drummer Don Bolles, also confirmed the sad news on Facebook Wednesday.
"She left this mortal coil today around 1," Bolles commented on his Facebook post, where he simply shared Lorna's name.
LIAM NEESON'S NEPHEW DIES 5 YEARS AFTER INJURING HEAD IN 20-FOOT FALL
Doom, whose real name is Teresa Ryan, joined The Germs in the 1970s. At the time, the band's lineup included singer Darby Crash, guitarist Pat Smear and Belinda Carlisle. Carlisle would later go on to be the lead singer of The Go-Go's.
The band went through a lot of changes in its lineup before adding on Bolles as their drummer and releasing "GI" on Slash Records in 1979. The group disbanded a year later when Crash died by suicide in 1980 at age 22.
More than two decades later, Doom, Smear and Bolles would reunite in The Germs biopic "What We Do Is Secret," with actor Shane West in the role of Crash.