George Michael's family angry at leak of emergency call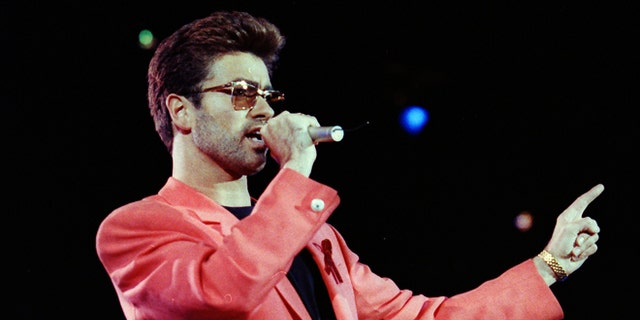 Members of George Michael's family say they are "extremely upset" that a recording of the emergency call reporting his death was leaked to the press.
The family's lawyers released a statement Sunday saying they want an investigation, "and we will expect the culprit(s) to be dealt with appropriately.
"It says Michael's family and friends are appalled "that such a personal, painful and clearly confidential recording has been leaked."
The Sun newspaper published a transcript and audio recording Saturday of the panicked Dec. 25 call made by Michael's partner, Fadi Fawaz, to the emergency number.
Fawaz says, "I've been trying to wake him up for the last hour. ... He's gone."
An initial autopsy on the 53-year-old former Wham! frontman was inconclusive. The results of toxicology tests have not been disclosed.