Garth Brooks says his 'heart is breaking' over canceled shows, report says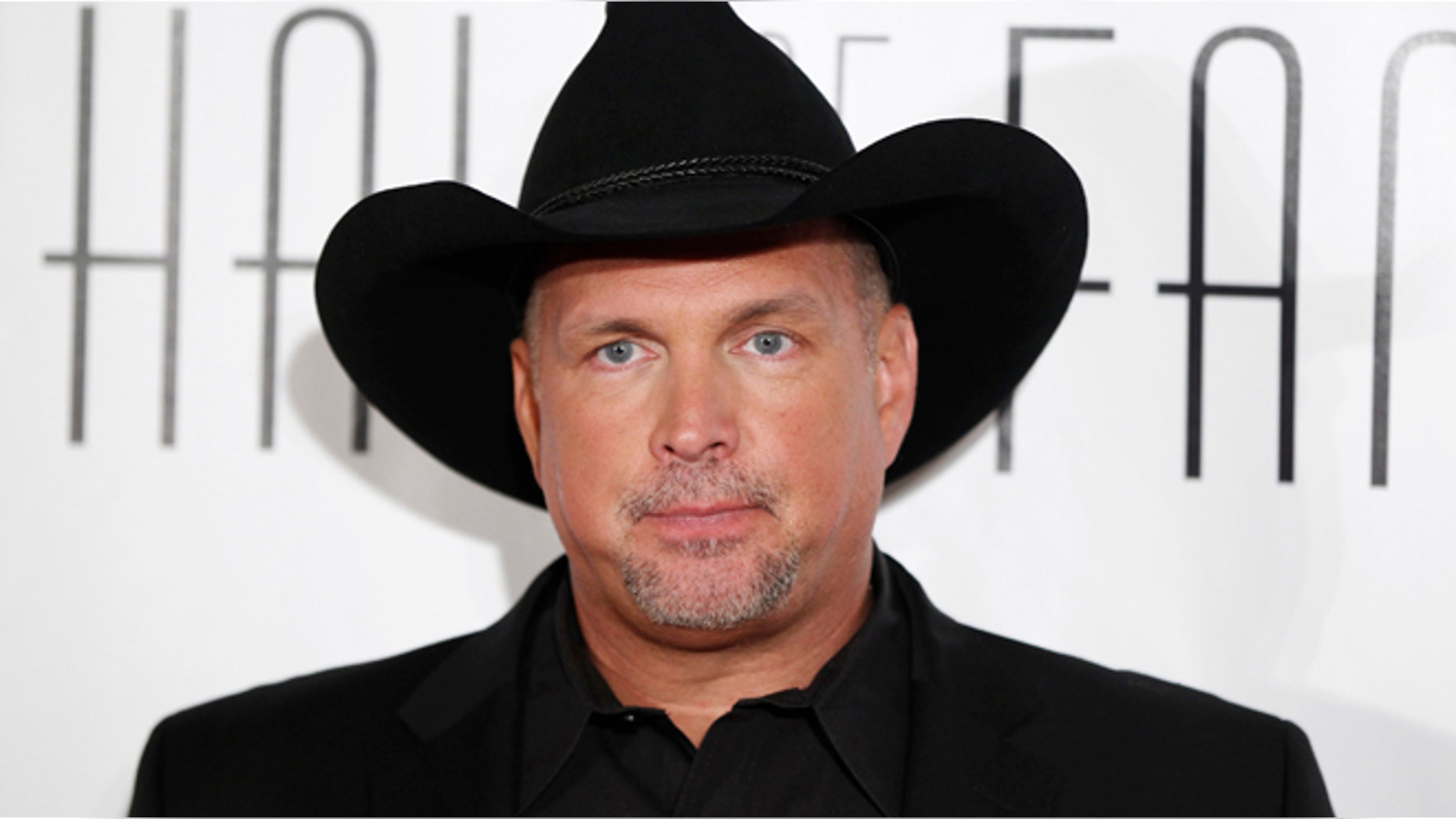 Though some Irish politicians placed the blame on Garth Brooks after his five Dublin concerts were canceled, leaving 400,000 ticketholders out of luck, the country star is making it clear he is also very torn up by the events of the last few days, Rolling Stone reports.
The site says they've obtained a letter the top-selling country artist sent to the concert's promoter, Aiken Productions, in which he makes a last-ditch effort to try and salvage the shows.
"I cannot begin to tell you how badly my heart is breaking right now," he wrote of the cancellations. "If there is any chance that the five planned concerts can be salvaged… then we can proceed as planned until the refunds begin."
Brooks' Ireland shows fell apart after residents opposed his five concerts, citing an ordinance stating the Croke Park, where the concerts were set to be held, is prohibited from hosting more than three concerts per year.
When the Dublin City Council threatened to cancel two of the shows, Brooks announced he would play all "five shows or none at all." All the shows were subsequently canceled.
Brooks' letter implied he didn't take the blame for the shows' shut down.
"If you think for any reason that the 'powers that be' in Ireland can fix this, then I will faithfully go to the last second," he wrote to the promotion company, adding "his guys" were still on the way to Dublin.
The stint had been billed as a "Comeback Special" for the 52-year-old superstar after more than a decade of semi-retirement. Brooks was originally scheduled to play two shows, and when the number of performances was increased to cope with demand, some nearby residents complained. The cancellation was announced by the concerts' promoter Aiken Promotions on their website Tuesday.
"There were some planning issues and the local government made a decision that disallowed to of the concerts initially planned," Department of the Environment, Community and Local Government spokesman John Whelan told FOX411. "It's an issue that I can tell you that we're going to look at it from a planning perspective."
A rep for Brooks did not return FOX411's request for comments.
The singer is one of the top-selling artists in U.S. history, selling more than 128 million albums.
Fox News' Sasha Bogursky and The Associated Press contributed to this report.