'Game of Thrones' star Nathalie Emmanuel says she regularly deals with racism, misogyny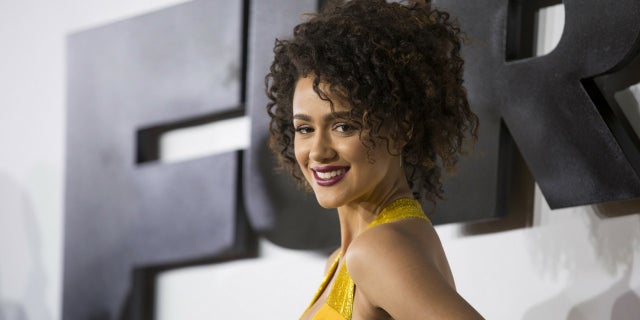 "Game of Thrones" star Nathalie Emmanuel posted a comment Monday that she received from a person online to show what it was like to "deal with regular misogyny and racism."
Emmanuel, 29, posted the remark on her Instagram page with the caption, "Not really the kinda post you want to put out at the start of a new week. Also not here to preach but in case anyone was wondering what having to deal with regular misogyny and racism is like here you go."
TOPLESS COSBY PROTESTER RECALLS THINKING HE WAS 'VERY NICE GUY': 'I DEFINITELY WOULD HAVE TRUSTED HIM AS WELL'
The comment to Emmanuel read, "Go back to Africa you black c--- you are famous on white man's land not in your black monkey ancestors country."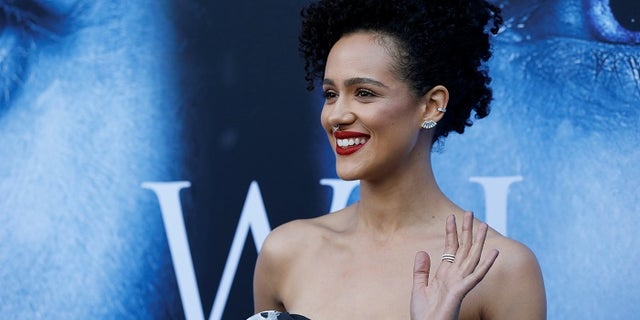 Emmanuel concluded her post with, "Sending love and thanks to everyone fighting the good fight, whatever background you came from."
The "Fate of the Furious" star tweeted Tuesday thanking her fans for their support and said she reported the person for his remark.
ANDY COHEN SPILLS ON 'WORST' 'WATCH WHAT HAPPENS LIVE' GUESTS AMBER ROSE
"Thanks for the support guys, obviously reported the guy. People keep asking why I didn't show his name. Sometimes giving a person, like this, attention good or bad is exactly what they want. I'm not tryna give him any more shine beyond showing people this s--- is happening," she tweeted.
The British-born actress portrays Missandei, an interpreter, on the popular HBO series.