Gal Gadot: I'm too 'smart to be an actress'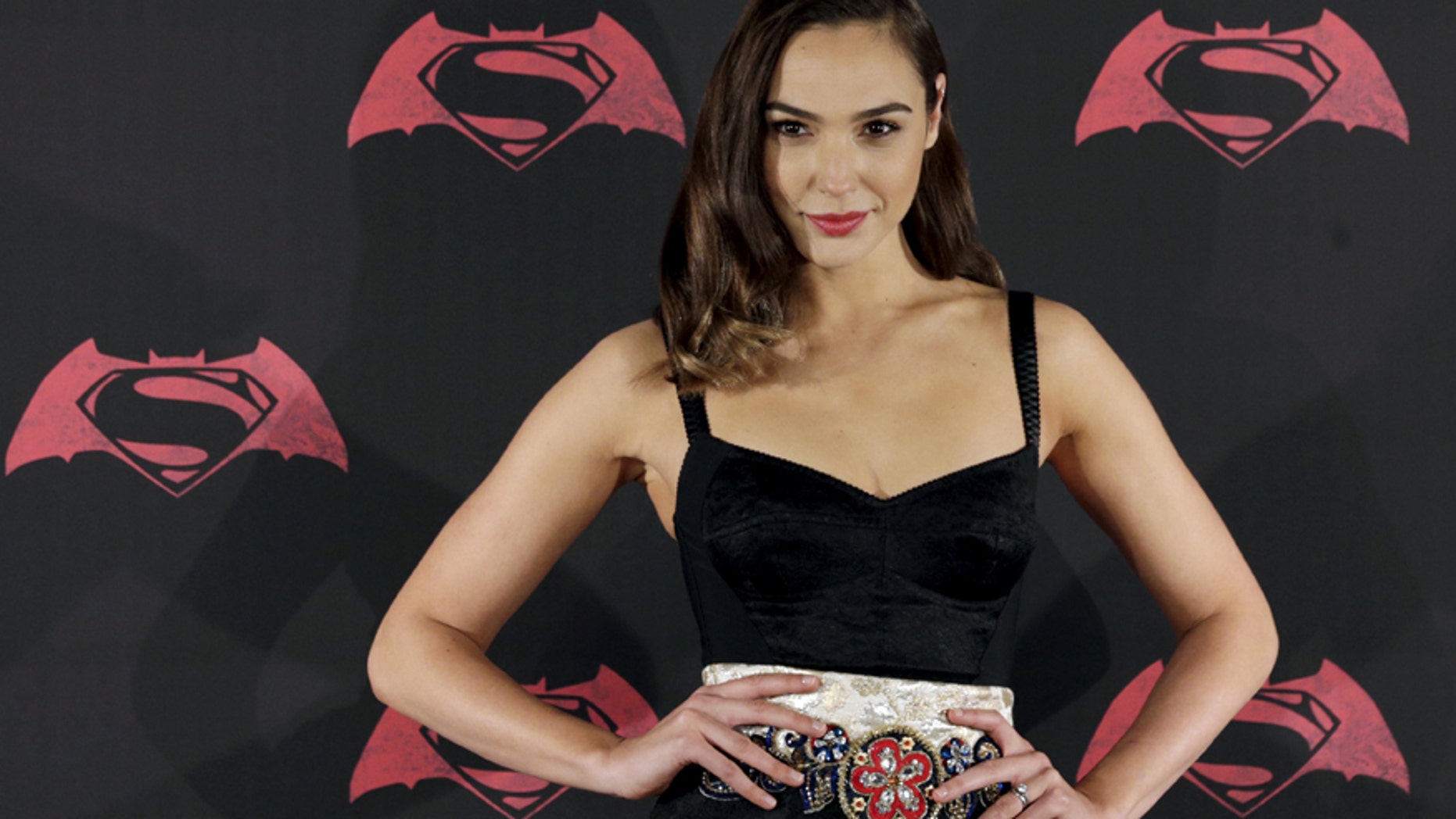 Gal Gadot once thought she was too smart to be an actress.
The "Wonder Woman" star recalls being taken aback when she was asked to audition for Quantum of Solace."
"I said, 'No way,'" the 31-year-old told W Magazine. "I said, 'I'm studying law and international relations. I'm way too serious and smart to be an actress.'"
The Israeli-born star added, "Besides, the script [was] all in English. I spoke English, but I wasn't comfortable with it."
However, she warmed up to Hollywood with her first acting role in 2009 shortly followed by "Batman v Superman: Dawn of Justice."
What changed her mind?
"The director, Zack Snyder, asked me to do a camera test. That was torture. They were looking at six or seven girls, and we were all in separate trailers and were told to stay inside until they called us," she told the magazine. "Waiting is my enemy Number One, and I was losing my mind. So, I decided to put on Beyonce. Who runs the world? Girls! I just started to dance, and I let my anxiety go. Thank you, Beyonce!"