From Eva Longoria to Jane Fonda: Best-dressed celebrity at Cannes?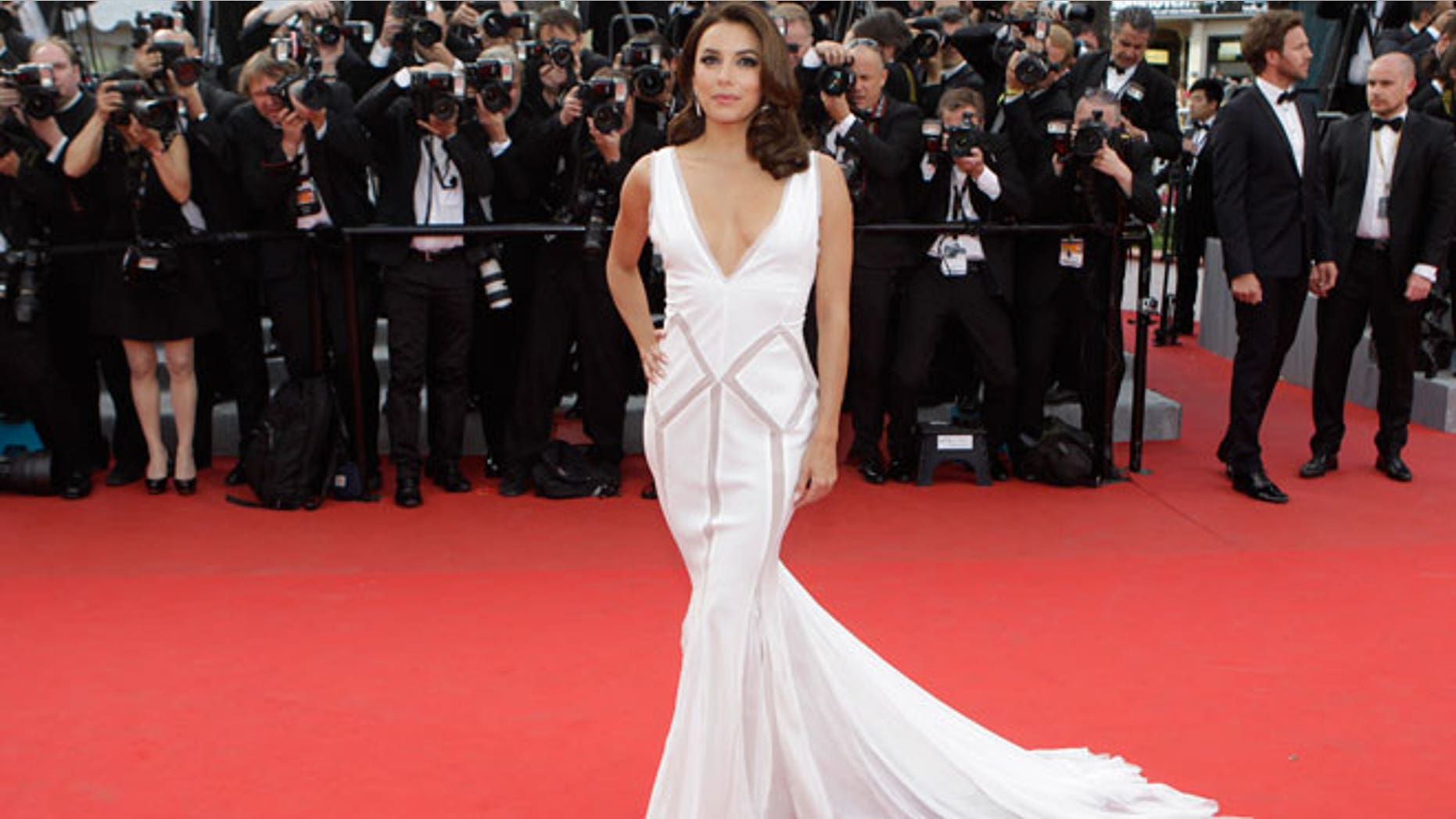 Looong trains! Sky-high slits! Glitz and glamour!
The red carpet at the Cannes film festival has had all that and more, but it's impossible to top Eva Longoria's blush-colored Marchesa gown with its 10-foot tulle train. "Desperate Housewife," she isn't!
SODAHEAD SLIDESHOW: See the celebrity fashions at the Cannes film festival. 
At 74, Jane Fonda looked hotter than women young enough to be her granddaughters in a bronze metallic Atelier Versace gown.
Pretty Indian actress Freida Pinto stood out -- and showed some leg -- in a lime green Atelier Versace gown. Alec Baldwin's yoga teacher fiancee Hilaria Thomas looked like a star in her own right, but Jessica Chastain's Alexander McQueen didn't do much for us.
PHOTOS: See the latest celebrity pictures to hit the Internet. 
From Eva to Jane to Marion Cotillard, let us know: Who's the best dressed woman at Cannes so far?