'Friends' star Matthew Perry reveals three-month hospital stay following surgery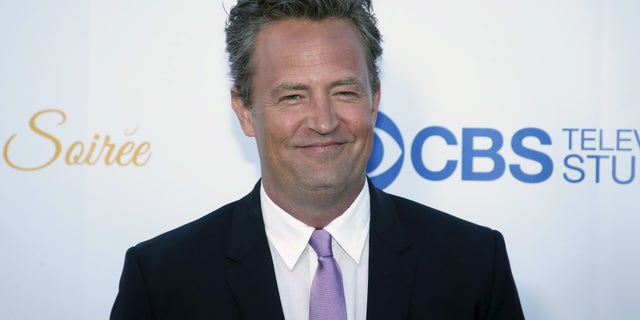 "Friends" star Matthew Perry has revealed he has spent three months in hospital following surgery to repair a ruptured bowel.
Last month, a spokeswoman for the actor, 49, said he underwent an operation in Los Angeles and was "grateful for the concern and asks for continued privacy as he heals."
On Friday, Perry tweeted to say he was still in hospital. It was his first tweet since March.
He said,"Three months in a hospital bed. Check."
A punctured bowel — or gastrointestinal perforation — can occur along any point in the wall of the gastrointestinal tract, including the stomach, small intestine and large intestine.
Symptoms include severe abdominal pain.
This is not the first health battle Perry has dealt with, which he has shared publicly with his fans.
He has previously been quite open about his struggles with alcohol and Vicodin addiction."I couldn't stop," Perry told PEOPLE in 2013.
"At Phoenix House, I was very moved by the hope that I saw there, which is what this is all about. "Getting sober is a really hard thing to do."
Perry was also given the Phoenix Rising Award in 2015.
"I'm an award-winning alcoholic," Perry told The Hollywood Reporter. "I shouldn't be getting an award; Phoenix House should be getting an award."
Perry found fame in the 1990s while starring as Chandler Bing in classic US sitcom Friends.
Alongside Jennifer Aniston, Courteney Cox, Lisa Kudrow, Matt LeBlanc and David Schwimmer, Perry was one of the most recognisable faces on TV.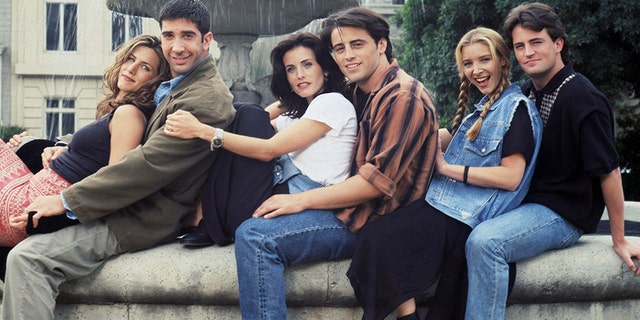 Friends ended in 2004, but fans rejoiced when all 10 series were brought to Netflix in January this year.
Perry previously said he would not want to take part in a Friends reunion because it would "ruin" the sitcom's ending.
A recent trailer for a Friends movie Jennifer Aniston, Courteney Cox, Lisa Kudrow, Matt LeBlanc, Matthew Perry and David Schwimmer also sent fans wild, but was later confirmed to be a hoax.
The fan-made video, published in January had more than four million views and sparked more speculation about a possible reunion. But no star from the original cast has made a commitment to one.
This story originally appeared in news.com.au.