French filmmaker Alain Resnais dies at 91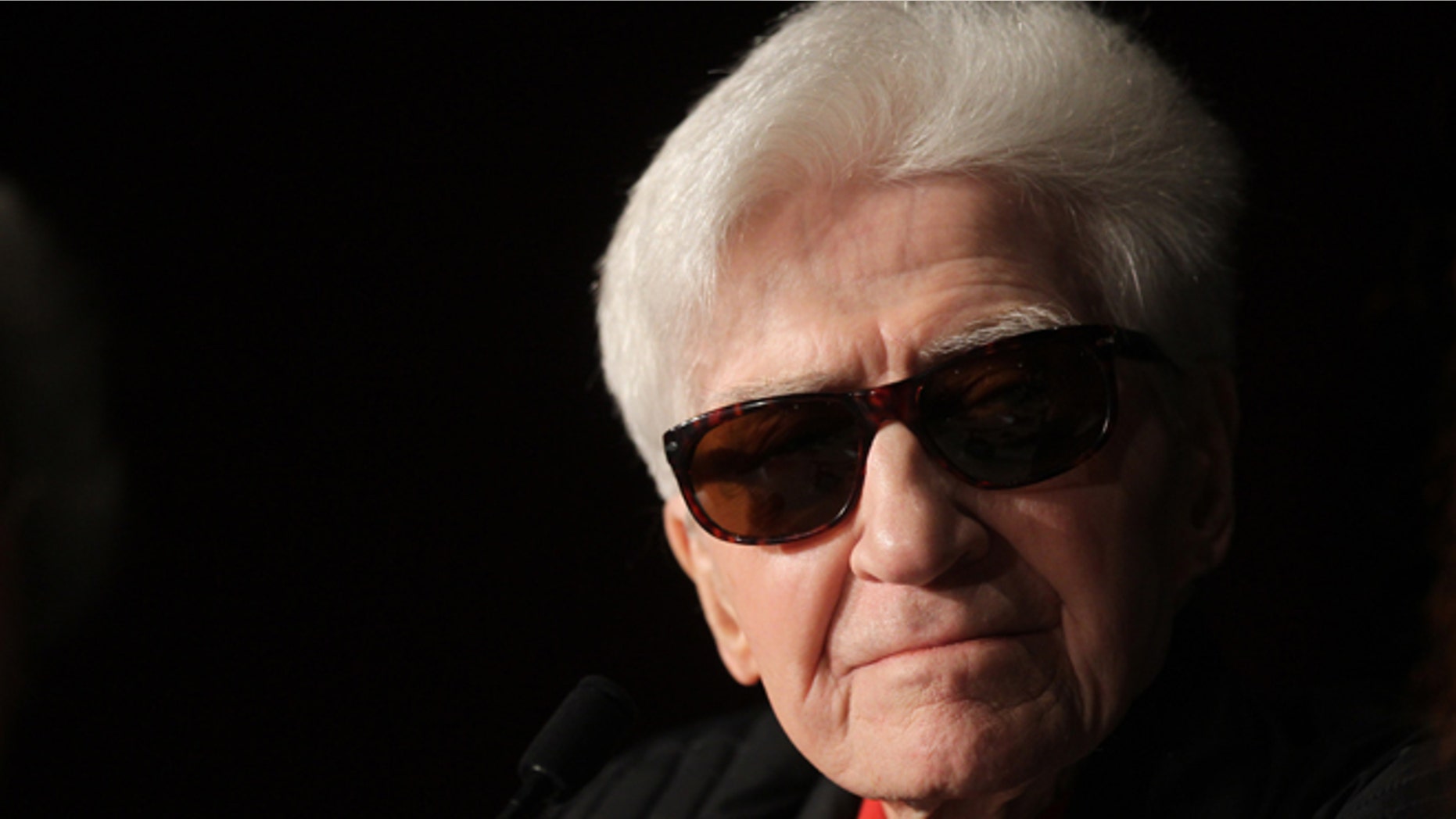 PARIS – Alain Resnais, the French filmmaker whose cryptic "Last Year at Marianbad" extended its influence across generations, has died at 91.
Resnais was editing drafts of his next project even from his hospital bed, according to producer Jean-Louis Livi, who was working on the film with him.
Resnais, who died Saturday, was renowned for reinventing himself during each of his full-length films, which included the acclaimed "Hiroshima Mon Amour" in 1959 and most recently "Life of Riley," which was honored at the Berlin Film Festival just weeks ago.
"He was a man of the highest quality, a genius," Livi told France Info radio on Sunday, confirming Resnais' death with "enormous sadness, accompanied by enormous pride."
French President Francois Hollande said France had lost "one of its greatest filmmakers."
"He received all the recognition and prizes. But what counted for him was always his next work," Hollande said in a statement.
"Last Year at Marianbad" is his most influential work, mixing fragments of time and weirdness within a castle. The 1961 film is routinely cited among the highest works of French New Wave artistry, although Resnais' career extended well beyond that period. It has been cited by fans as varied as filmmaker David Lynch and the late Jackie Kennedy, who screened the movie at the White House.
"I'm a bit surprised to be so shocked by the death of someone who was 91. Usually we take this news with a kind of calm sadness," said Danis Podalydes, an actor and director who worked with Resnais. "But the intellectual youth of this man was so surprising."
Thierry Fremaux, head of the Cannes Film Festival, said Resnais' films tended to fly past the festival's judges, who were not always enamored of his work.
"He pushed the aesthetic and narrative experimentation very far, and then he completely renewed his style," Fremaux told the French network LCI.