Frankie Muniz Suffers 'Mini Stroke' A Week Before 27th Birthday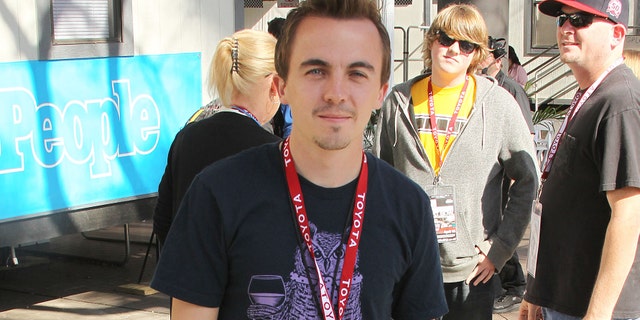 Frankie Muñiz is celebrating another birthday, but these days hardly have been celebratory for the young actor, who suffered a mini-stroke.
The Puerto Rican actor tweeted about his health scare on Tuesday.
"I was in the hospital last Friday," tweeted the "Malcolm in the Middle" star. "I suffered a 'mini stroke,' which was not fun at all."
Muñiz, 26 will be celebrating his 27th birthday on Wednesday.
"Have to start taking care of my body!" Muñiz said. "Getting old!"
TMZ said the actor was taken to an ER room in Arizona after his friends noticed that Muñiz was having difficulty speaking.
In an interview with Fox News Latino last October during New York City's Comic Con, Muñiz talked about his new action-comedy, "Pizza Man," marking his return to acting.
"It's just wild here," he said. "I've always wanted to come [to Comic Con] but never had a chance because I was usually working. … I finished 'Pizza Man' about a year ago but I've realized in the last few months that I've really missed acting and that this is really what I want to do full-time. I'm ready to put my best me forward."
Follow us on twitter.com/foxnewslatino
Like us at facebook.com/foxnewslatino