Frank Sinatra was 'older ,' 'tired' during 1993 show but still great, John Pizzarelli reveals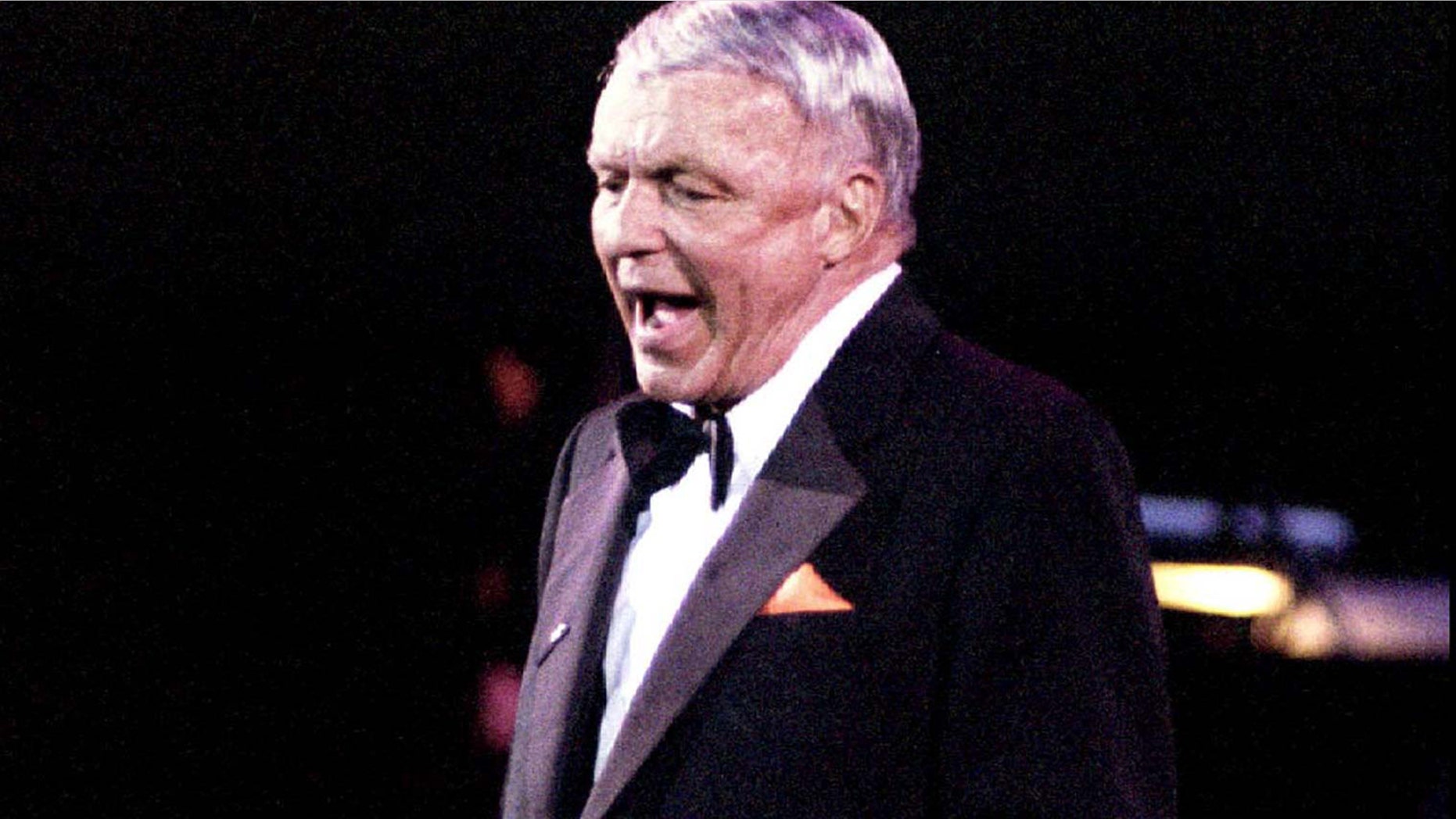 John Pizzarelli has had many great moments in his decades-long career, but perhaps one of the most memorable was when he opened for Frank Sinatra during the music legend's second-to-last tour in June 1993.
The show took place in Germany and jazz musician Pizzarelli said he saw a toned down Sinatra perform toward the end of his career.
"It was strange I had seen him in 1986 and he was fantastic," Pizzarelli revealed on the "Children of Song" podcast.
He said in '93 Sinatra "was a little older and a little more tired but there were sparks of greatness so it was just sort of amazing to sit there."
Pizzarelli recalled that Ol' Blue Eyes watched him ahead of the show in Germany.
"We watched him watch us," he said of his experience on stage.
Before the gig ended, Pizzarelli opted to walk past Sinatra so he could say hello to him.
"I walked off and shook his hand he said 'That was marvelous, marvelous. We'll see you again sometime.'"
Sinatra died in 1998.
Listen to John Pizzarelli's entire "Children of Song" episode. You can download or stream the podcast from the Children of Song homepage or become a subscriber on Apple Podcasts, TuneIn, Google Play or Stitcher.