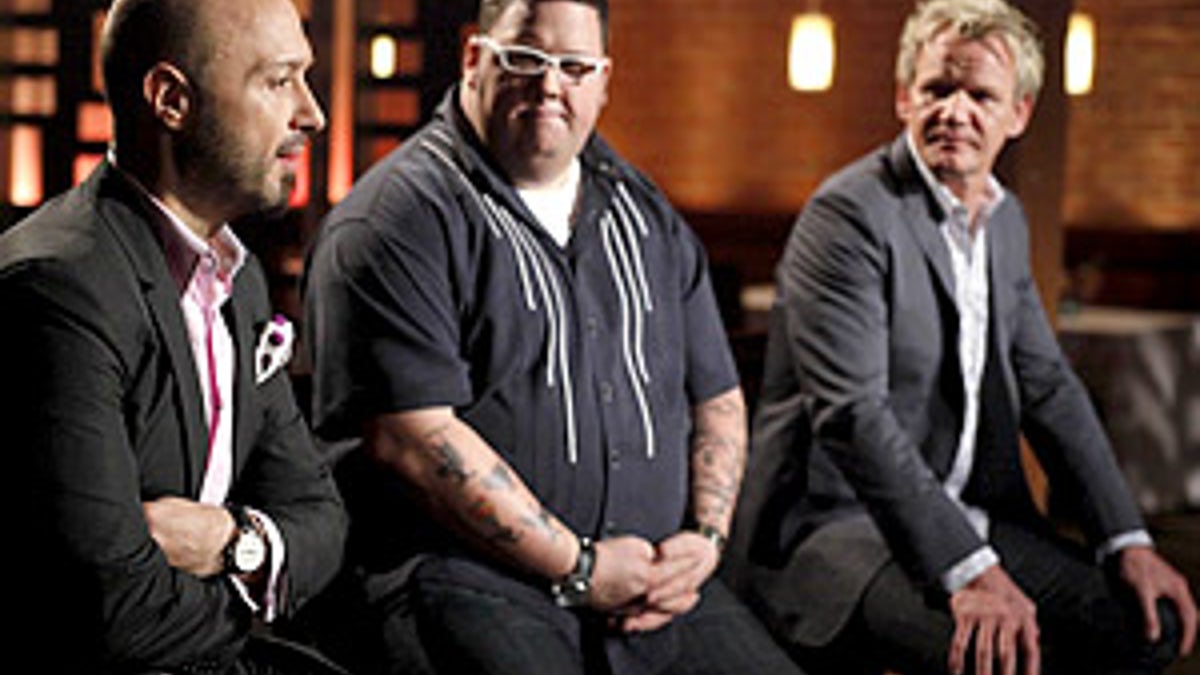 Fox has renewed Gordon Ramsay's MasterChef for a second season.

The series, which tests home cooks in various challenges as they try to become culinary masters, has been the No. 1 program of the summer in the 18-to-49 demographic.

Watch full episodes of MasterChef

"It's amazing and refreshing to see how much passion and raw talent there is from amateur home cooks across America," said Ramsay. "It's extraordinary the amount of energy and excitement the show brought in Season One, and I'm thrilled to be back at Fox for a second season."

The Season 1 finale will air Sept. 15, when the remaining four cooks go head-to-head. The winner will earn the title of America's Best Home Cook, $250,000 and a cookbook-publishing deal.
View original Fox Renews MasterChef at TVGuide.com
Related Articles on TVGuide.com
Other Links From TVGuide.com