FOX News Channel's 'OBJECTified' series, hosted by Harvey Levin, to premiere featuring Judge Judy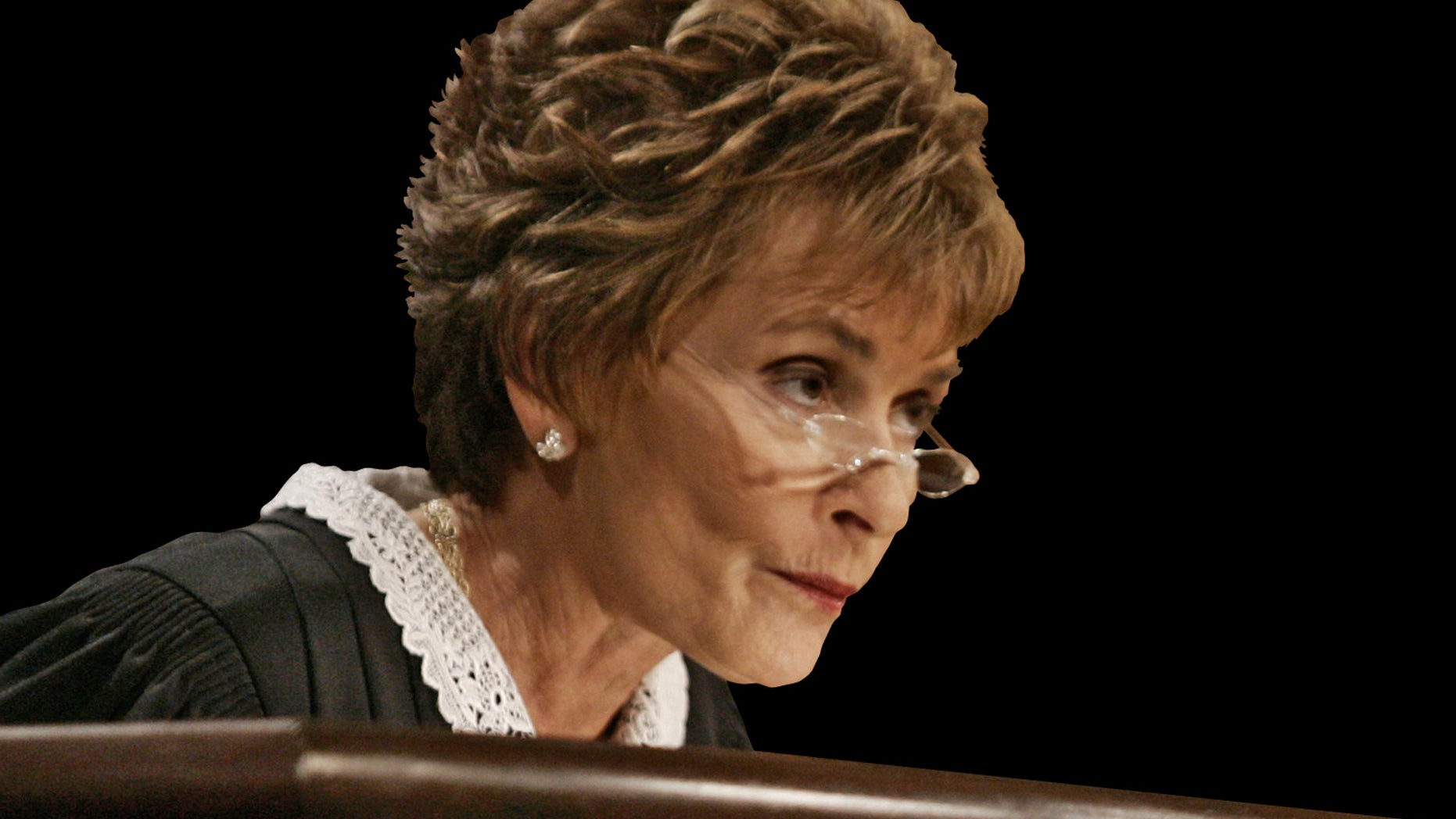 FOX News Channel's new series "OBJECTIFIED," hosted by TMZ's Harvey Levin, will kick off off with an inside look at Judge Judy Sheindlin's life. The series will debut its first episode September 17 at 8 PM.
"OBJECTIFIED" features Levin's in-depth interviews with high-profile newsmakers and celebrities telling their life stories through their personal items.
FNC aired a successful special "The OBJECTified: Donald Trump" in 2016. According to Nielsen, "OBJECTified" boasted over 4 million total viewers.
The 10-episode series will continue in primetime on Sundays and will feature Israeli Prime Minister Benjamin Netanyahu, former California governor Arnold Schwarzenegger, Martha Stewart, Tyler Perry, Dallas Mavericks owner Mark Cuban and other notable guests.