Former RNC chief tells Anderson Cooper that media who 'shaded coverage toward collusion' need to be held accountable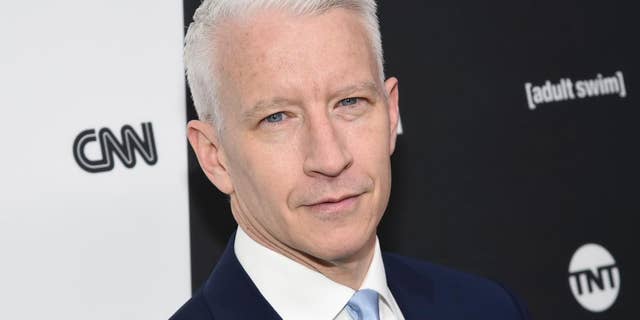 NEWYou can now listen to Fox News articles!
Former RNC chief of staff Mike Shields told Anderson Cooper on CNN that media organizations with journalists who "shaded their coverage toward collusion" owe it to the American people to hold those individuals accountable if they are to regain the country's trust.
"Media organizations should go back and talk to the people that shaded their coverage toward collusion, and ask some really tough questions so that the public starts to regain their trust in the coverage," Shields said on Cooper's show Sunday, according to Deadline, after Barr's summary of Mueller's report was revealed.
"Hold people accountable for that," Shields continued. "Come out and say 'We were wrong.' Write some editorials. Hold some journalists accountable for mistakes they made. That would earn the American people's trust back."
SAVANNAH GUTHRIE ASKS SARAH SANDERS IF TRUMP SHOULD APOLOGIZE TO MUELLER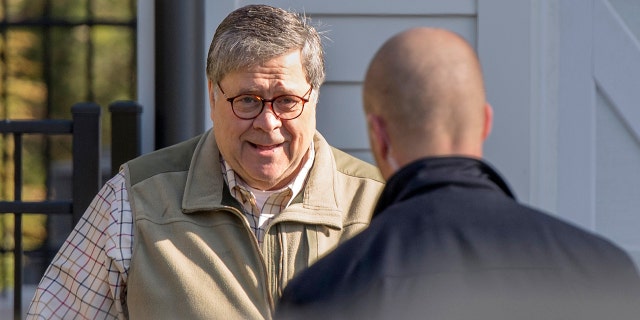 Attorney General William Barr on Sunday released the "principal conclusions" of Special Counsel Robert Mueller's completed Russia probe in a bombshell four-page letter to Capitol Hill lawmakers, which stated definitively that Mueller did not establish evidence that President Trump's team or any associates of the Trump campaign had conspired with Russia to sway the 2016 election -- "despite multiple offers from Russian-affiliated individuals to assist the Trump campaign."
For Trump, who has tweeted more than 230 times that he did not collude with Russians amid a torrent of allegations from media and political figures, the moment amounted to a near-total vindication. Although Mueller noted that his report did not "exonerate" Trump on obstruction, Barr wrote, the "report does not recommend any further indictments, nor did the Special Counsel obtain any sealed indictments that have yet to be made public."
Cooper called the conclusions reached by Barr a good day for the country as it showed their president did not work with the Russians to win his election.
Despite his warnings, Shields, a CNN on-air contributor who was the Republication National Committee's chair in 2013-14, said he believes "in free media" but said the climate that led to "editors shading their coverage in a way that made it look like collusion was real" was nothing new, and needed to change.
"I'm begging media to help themselves earn the trust back of the American people at this moment," Shields said.