Former Kiss Drummer Raising Money for Breast Cancer Research and Awareness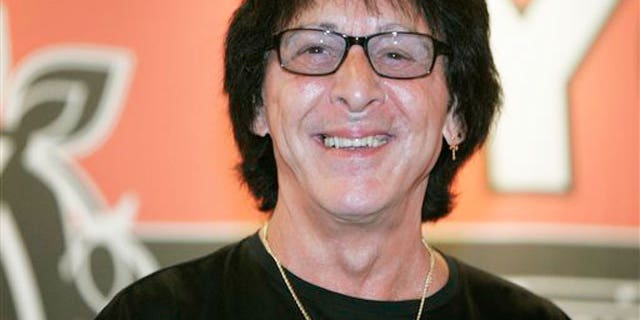 POINT PLEASANT BEACH, N.J. – Former Kiss drummer Peter Criss wants other men to know that they too can get breast cancer.
The rock star best known for the ballad "Beth" beat the disease that's rarely found in men three years ago. He's participating in a walkathon for the American Cancer Society next month near his home at the Jersey shore.
Criss wants fans to sponsor him or join the walk themselves.
He asks fans to register through his website, www.petercriss.net.
The Oct. 17 event in Point Pleasant Beach already has raised more than $108,000 for the fight against breast cancer.
The 64-year-old says he's doing fine. He says there should be no stigma or embarrassment attached to getting the disease as a man.