Former Disney star Ashley Tisdale now playing a stripper in 'Amateur Night'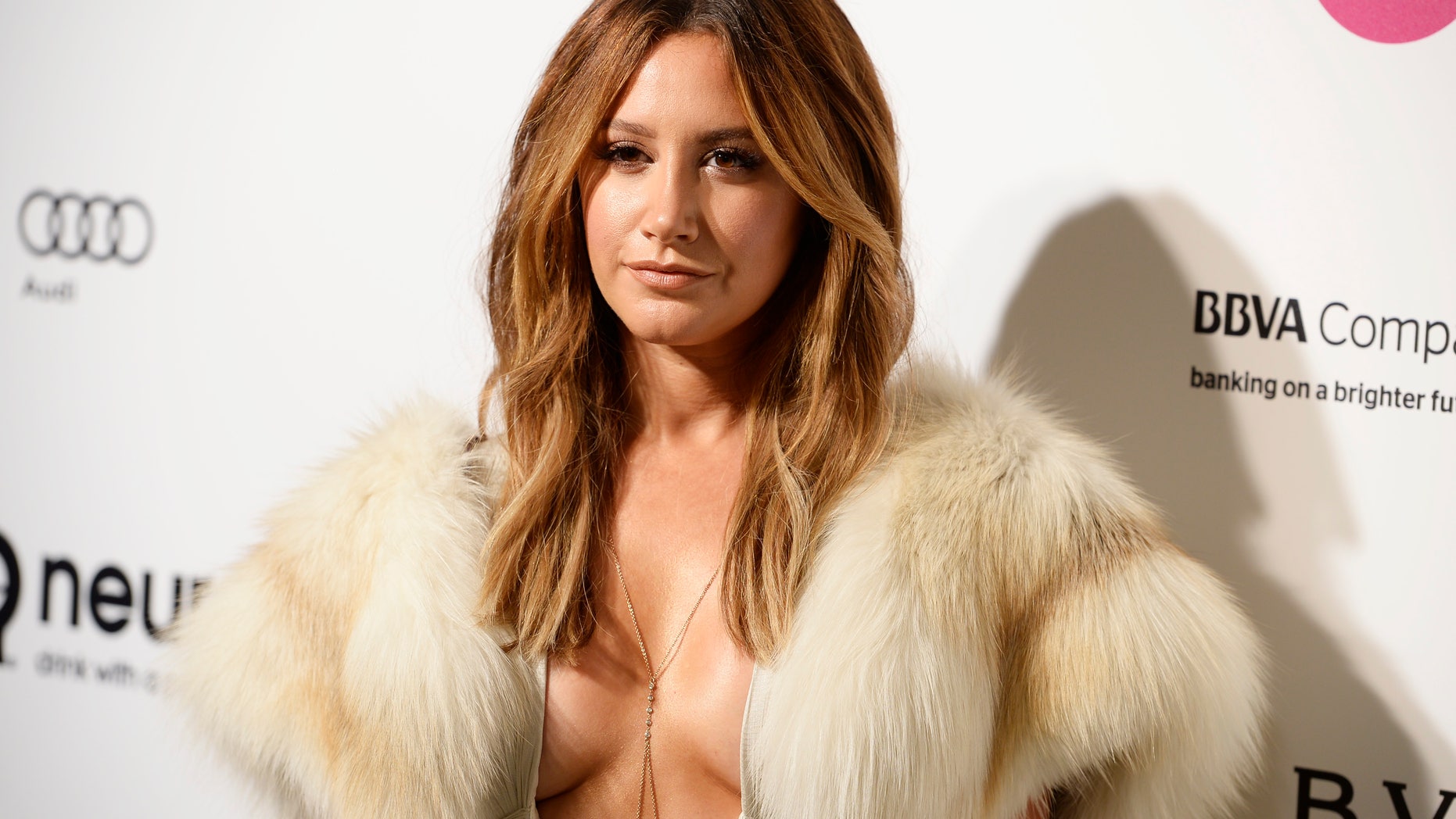 Ashley Tisdale is best known for her role in Disney's "High School Musical."
The 31-year-old is now taking on a much more adult role in the upcoming film "Amateur Night," starring Jason Biggs.
"I really loved the script -- it's a comedy of course -- and it was very different from anything I've ever done before so I think that's why I liked it so much," Tisdale said on the "Today" show.
"Today" show correspondent Jenna Bush Hager told the actress that one of the filmmakers said Tisdale got the part because out of dozens of actresses who auditioned, she was the only one "who seemed like a stripper."
"When I audition I'm obviously fighting for the role," Tisdale laughed. "But I had some stripper boots in my closet and I wore them and I really dressed the part. You gotta get the role right?"
To prepare for the role, Tisdale took two weeks of intense dance training.
"We had kind of a dance class choreography thing for two weeks... the dancing is a good work out for sure."