Former CNN exec videotaped putting dog feces in neighbor's mailbox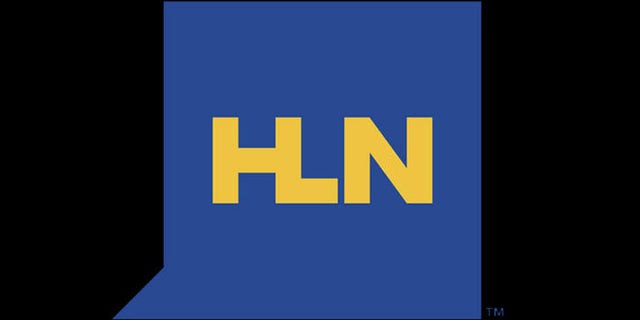 That just stinks!
Former CNN and HLN executive Bob Furnad was videotaped putting a bag of dog feces into his neighbor's mailbox, the Covington News reports.
Furnad was captured on a surveillance camera walking by with his dog, and then putting a plastic bag of feces into the mailbox of his neighbors Benjamin Dameron and Ralph Miller.
Dameron and Miller called police Saturday after they found the smelly package.
Furnad was ticketed $180 for littering.
"This was an immature act in response to years of malicious rumor mongering that I consider defamation of character," Furnad told the Covington News.
Dameron and Miller did not comment to the paper.
Furnad, 71, was the head of CNN's Headline News until 2001, and, most recently, an associate professor at the University of Georgia, according to his Facebook page.
Covington, Ga. is located 30 miles outside of Atlanta, the corporate home of CNN. It was also reportedly the location of the first five episodes of the "Dukes of Hazzard" television series.