Former 'American Idol' Judge Jennifer Lopez Rejected By 'The Voice'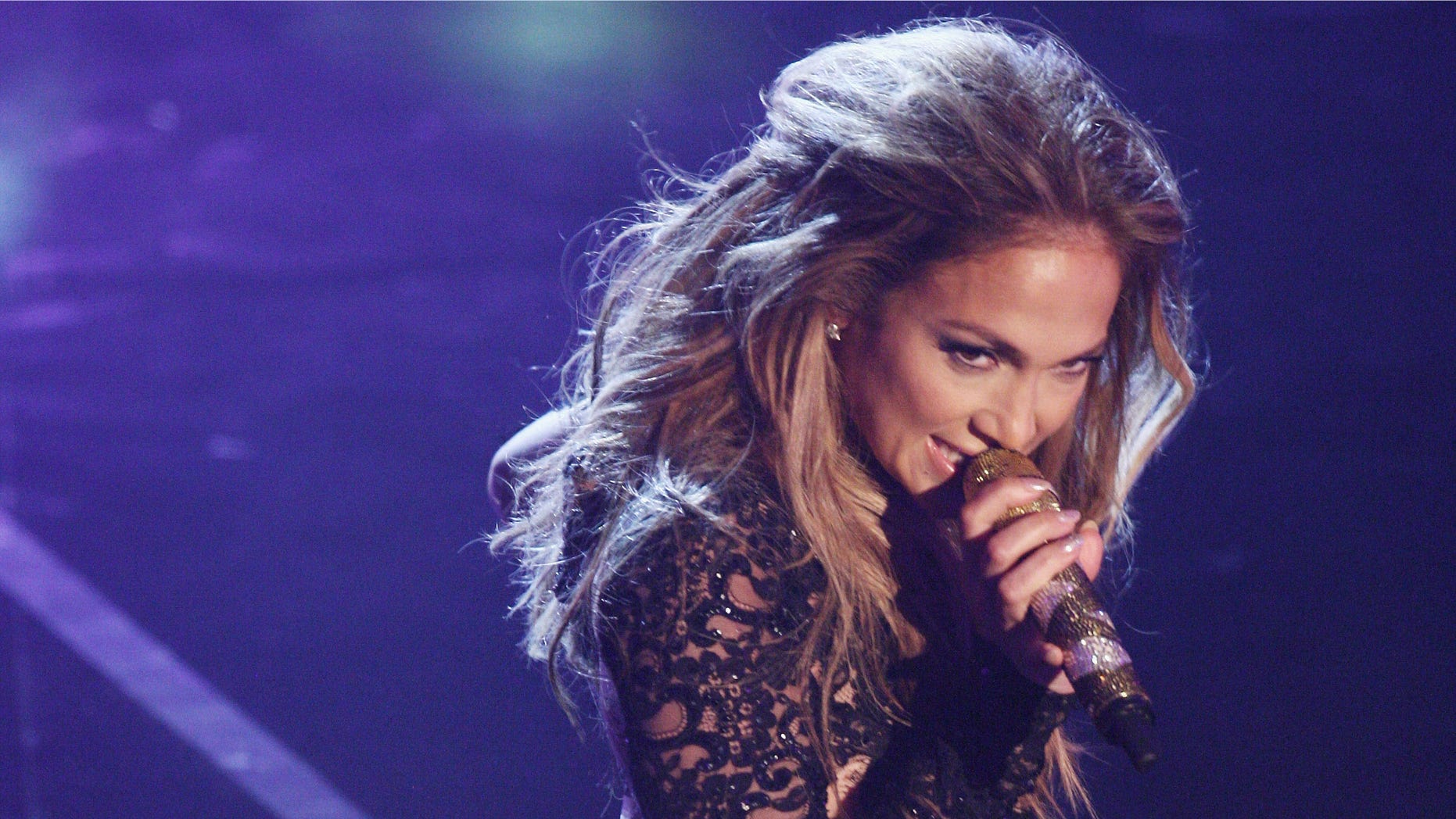 Jennifer Lopez's idol status is not welcome on "The Voice."
While it has been over a year since Jennifer Lopez ended her stint as a judge on "American Idol," the show's singing competition rival is saying "no thanks" to her offer to appear on their program.
According to an insider who spoke with the New York Post, Lopez was rejected from appearing as a guest star on the season four finale of "The Voice."
"She made a formal offer to be on the show," said an insider. "They said no to that."
Instead, superstar Cher performed on the June finale.
The story was backed up by a rep from NBC who confirmed Lopez had offered to be on the finale but was cut "due to scheduling issues."
"It was simply a matter of timing. The producers love Jennifer Lopez and tried to make it work, but due to the show's format it just didn't allow for another solo performance."
After this initial reject, Lopez made another attempt to get on the hit show as she was also angling to take on a mentor role like stars Mary J. Blige and Pharrell Williams have in past seasons.
"She also submitted herself to have a recurring role," the source told the Post. "When you submit yourself to be a performer, the show can see how [the fans] and ratings react to your episode. But, they said no to both."
According to the report, her proposal to appear on "The Voice" also occurred around the same time rumors surfaced that Lopez would be returning to be a judge on "Idol."
Follow us on twitter.com/foxnewslatino
Like us at facebook.com/foxnewslatino