Former Aide to John Edwards Reaches Movie Deal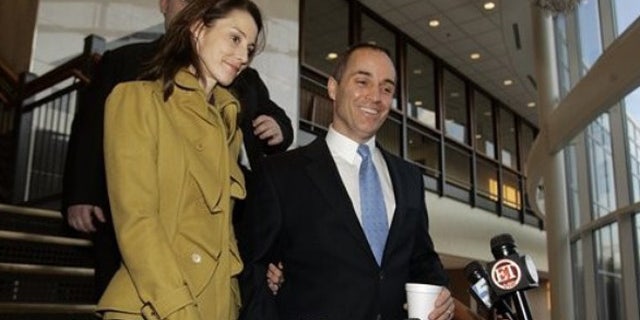 RALEIGH, N.C. -- An insider's account of John Edwards' affair and the lengths he went to hide his mistress will be developed into a movie, a former aide to the two-time presidential candidate said Thursday.
Andrew Young said that he has reached a deal with writer and producer Aaron Sorkin. He declined to discuss the terms of the agreement.
Young's book, "The Politician," detailed how he helped hide Edwards' mistress during the candidate's second campaign for the White House. Sorkin was the writer of the play "A Few Good Men" and the television series "The West Wing."
"He was the perfect one to write this," Young said. "I was really impressed by him and really impressed how he was focused on the tragedy of this rather than the tawdry."
Young declined to speculate about which actors might play which parts.
A representative for Sorkin did not immediately respond to a request for comment.
In the aftermath of the 2008 presidential campaign, Edwards has admitted that he fathered a child with Rielle Hunter. The former North Carolina senator and his wife are now separated.
Edwards' mistress, Rielle Hunter, is locked in a legal battle with Young over a sex tape that Young said shows the presidential candidate. Young contends that he found the tape in a box of trash that she left behind while Hunter argues that the tape was with her personal property.