Former 3 Doors Down lead guitarist Matt Roberts found dead in Wisconsin motel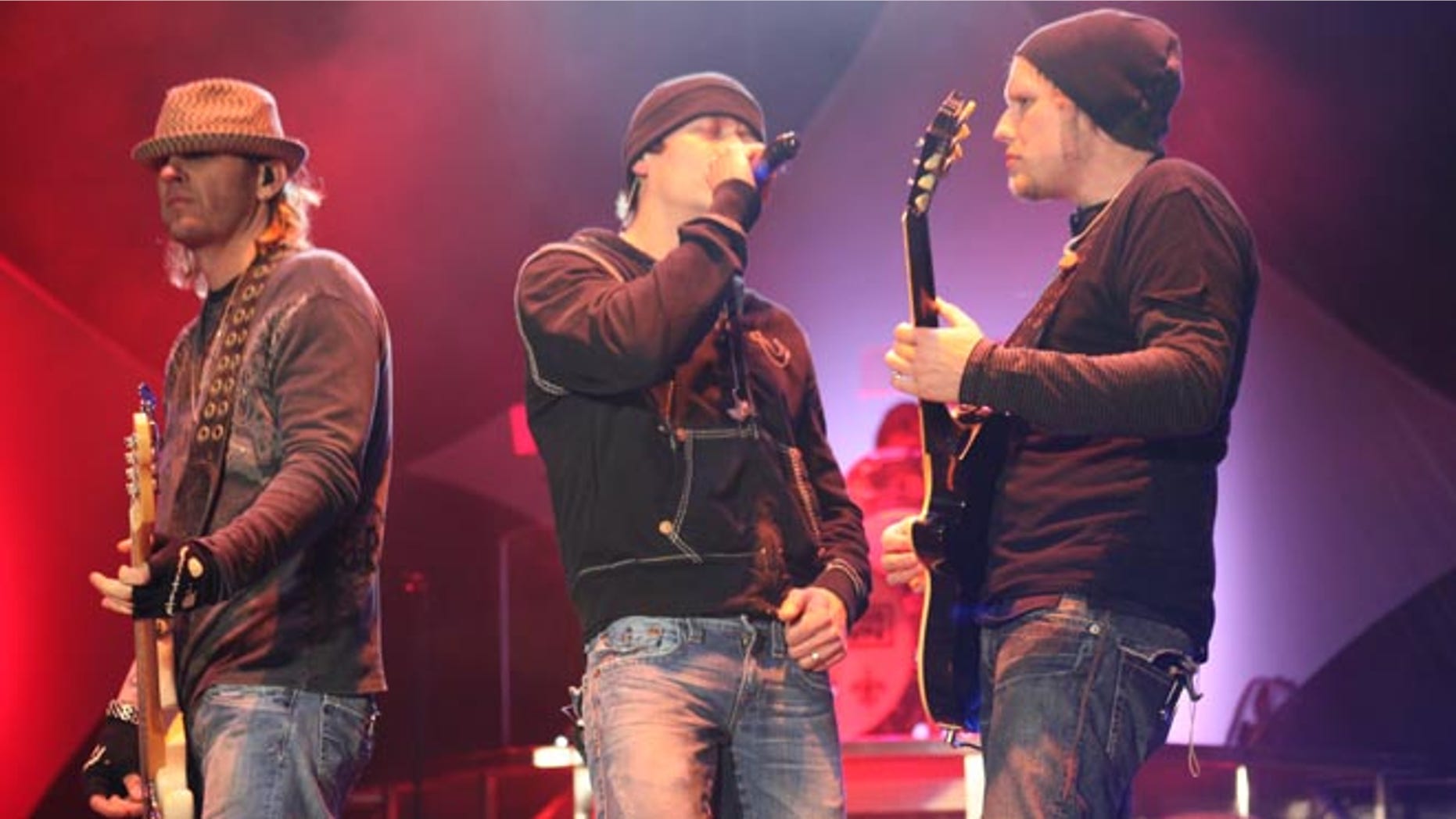 Former 3 Doors Down lead guitarist Matt Roberts was found dead in a Wisconsin motel, police said Saturday.
Darrell Roberts told TMZ he believes his son, 38, died of an accidental overdose of prescription pills.
West Bend police said the cause of death was unknown at this time. An autopsy was scheduled for Sunday.
US Weekly reported that Roberts co-founded 3 Doors Down in Mississippi in 1994. The band's first studio album, The Better Life, came out in 2000, and it went six times platinum.
The magazine said the band's first single off the album, "Kryptonite," made them international stars. The song reached No. 3 on the Billboard Hot 100 and was featured in Guitar Hero 5 as well as Rock Band Unplugged.
A citizen called police at 7 a.m. Saturday and reported a man was either asleep or passed out in the hallway of the Hampton Inn in West Bend, outside Milwaukee.
Police said emergency responders were unable to revive the man who was identified as Roberts. There were no signs of trauma on the body.
Police said Roberts was in West Bend to perform at a benefit concert.
The event was a fundraiser Saturday night at the Our Place bar for the Stars and Stripes Honor Flight, the West Bend Daily News reported on Facebook which posted video of Roberts' father speaking to the crowd.
He said the event was his son's first public appearance since he left 3 Doors Down in 2012.
"He just never did do crowds and always was nervous around public settings, but I'll tell you he loved our military," the father says.
Darrell Roberts told TMZ he and his son were in adjoining rooms at the Hampton Inn. He said detectives woke him up and told him his son had died.
The father told the gossip website his son left 3 Doors Down in 2012 because of health reasons.