FNM Exclusive: Yo-Yo Ma Plays 'The Music of Strangers', Shares His Not-So-Impressive 'Hidden Talent'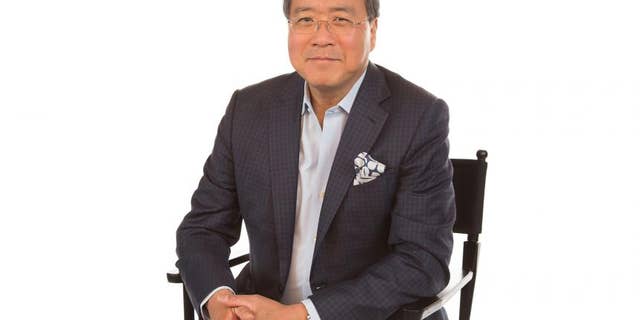 When you're as wonderfully talented as Yo-Yo Ma is, you're allowed to less-than-perfect in other areas of your life — or even "terrible," as the famed cellist admits.
In an exclusive interview with FNM, the world-renowned musician fills us in on the silly, semi-shameful secret he usually keeps to himself, but not before a quick prelude about his latest projects: a new film called "The Music of Strangers" and its accompanying album "Sing Me Home."
"The documentary explores the life of five different musicians from around the world," Yo-Yo Ma tells us. "It kind of gives you an insider's point of view into what the world is like from their eyes … how they communicate their passion with audiences all around the world."
Through the course of the film, Ma and his collaborators in the Silk Road Ensemble traverse the globe with instruments both familiar and foreign, exploring the cultures and musicians that make each destination so unique. And according to Ma, one of the more important points was learning how these musicians transcribe and translate their stories through music.
"I think music is a different kind of storytelling," he continues. "And as a musician, I'm like a reporter on people's inner lives … and if I know someone's story, and somebody shares it with me, it's my job to try and re-tell the story and share it with others."
Frankly, we couldn't think of a better musician to "report" on a story — but Ma admits there are plenty of better people to chauffer him to and from those stories.
"I am a terrible driver," he says. "I try and tell people I'm a good driver, but I do know deep inside that I'm not a good driver. And that I view as a hidden talent."
Watch the rest of Yo-Yo Ma's segment with FNM for more about "The Music of Strangers,"