FNM Exclusive: 'Wonder Woman' Lynda Carter Had Another Super Power All Along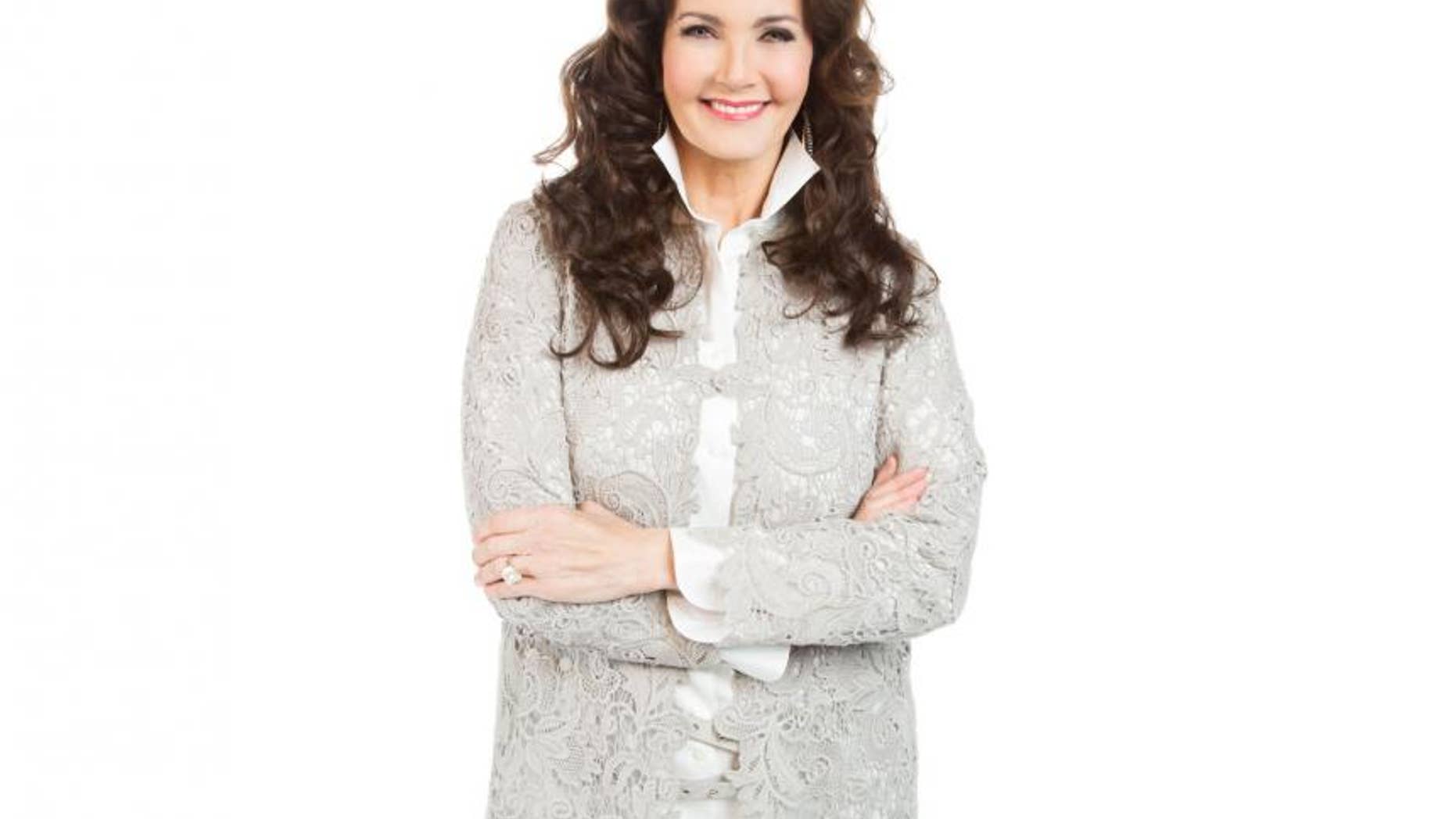 Lynda Carter's biggest fans were always aware of her incredible singing voice, but she had another special super power all these years: the amazing ability to deflect (and defy) criticism like bullets off a pair of mystical bracelets.
"People are always trying to put me in a box," Carter tells FNM in an exclusive interview. "Either I'm too tall, I'm too pretty, [or] I'm too this … or, 'You're Wonder Woman,' or 'You're an actress,' or 'You're a singer, so you can't do that.' I think that people like to put you down to one line — a synopis, of some kind. And I just don't pay any attention to it."
So far, Carter's philosophy has served her well. She's been acting, singing and performing consistently over past few decades, and she's even made the foray into video game genre, as both a voice-over artist and a composer.
"I wrote, most recently, for the video game 'Fallout 4,' and one of the songs was nominated for Best Original Song," says Carter.
In addition, Carter has been preparing for her upcoming gigs at the Lincoln Center's Appel Room, where she's treating audiences to a weekend of her favorite covers and original songs.
"[We have] really some of the best studio musicians in the world," explains Carter of "Long Legged Woman," her two-night only review in NYC. "I have seven musicians and three singers on the stage, and we are doing everything from pop and rock and country."
"I just pretty much do what I want to do," she continues. "I do change [my] show every year — and because I don't have a bunch of hit records, I don't have to play those [same] songs every year. I can do whatever I want — and I do."
Watch the video above for more about Carter's performances, then visit the Appel Room's official site to score your tickets.