FNM Exclusive: Three Things You Didn't Know About Country Starlet Jessie Chris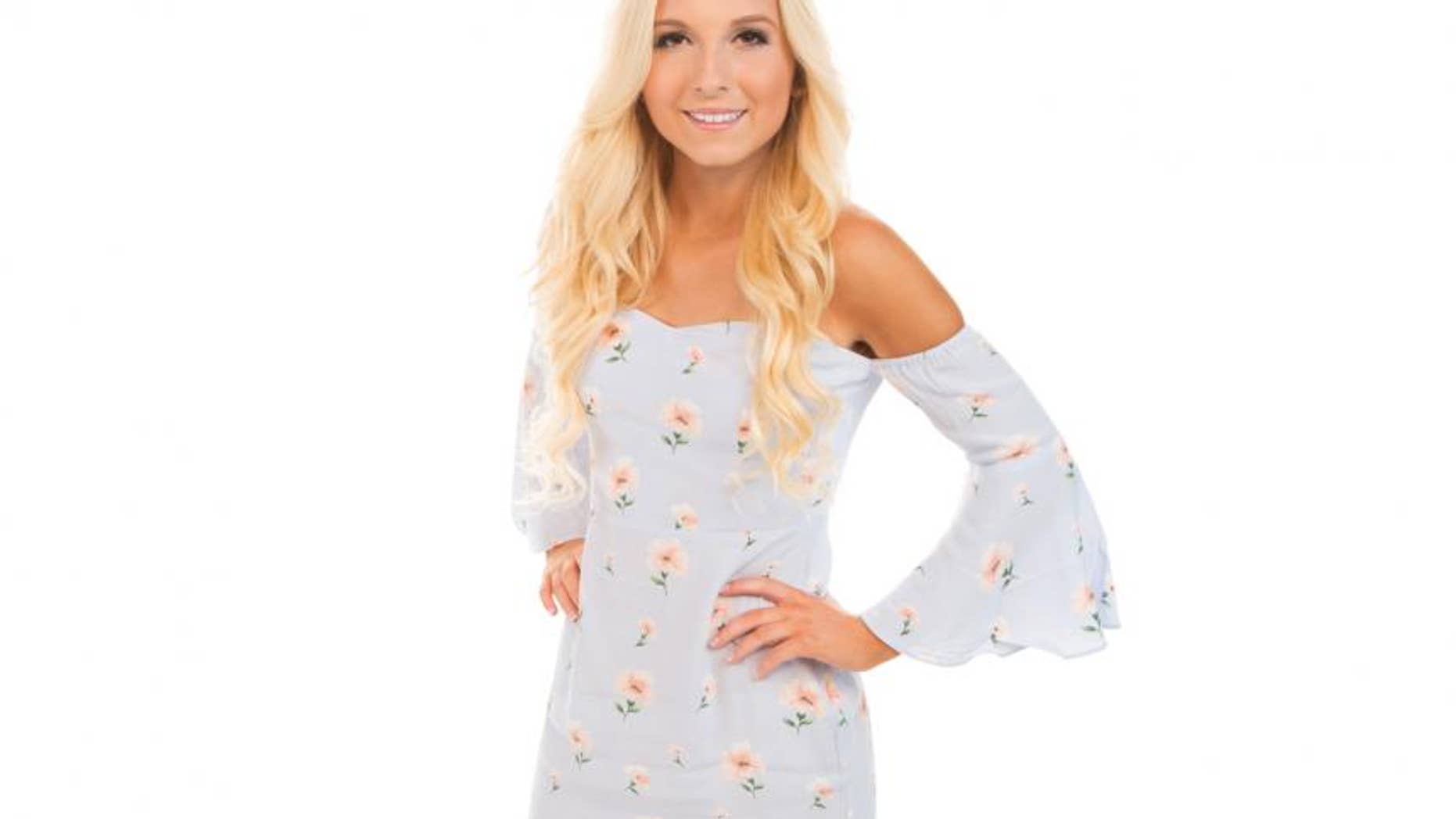 If you're familiar with country crooner Jessie Chris, you've probably already heard her infectious new single, titled "In the Meantime." But even if you haven't, there's no doubt you can relate to the lyrics.
"'In the Meantime' is about being OK with where you are right now, because it's so easy to be frustrated about the future," says Jessie, who wrote the song before she'd even turned 18. "Especially as an aspiring singer/songwriter, you just get caught up in 'Where am I gonna be in six months? Where am I gonna be in a year?' And it can be overwhelming. So the song came from that frustration."
"I just really needed to sit down and remind myself that, you know what? I'm a teenager," adds Jessie, who also supports her fellow teens through Disney's #ChooseKindness anti-bullying campaign. "I need to enjoy being a kid, and balance out chasing my dreams, and just be OK, and be happy and confident in the future."
Then again, Jessie sounds like she's had a pretty good idea of where she was headed ever since picking up a guitar at age 10.
"My guitar teacher, he was a huge country music fan, and he exposed me to the genre at a really young age," she tells FNM. "I tried doing the pop thing and the rock thing when I was in middle school, but everyone kept telling me, 'Just stick with country. That's really where your heart is.' And so that's what I did."
Between touring, writing and her work with Disney's anti-bullying campaign, Jessie somehow finds time to hang with her family, care for her pets, and even stick to a healthy diet (for the most part). Watch the clip above to find out about her guiltiest pleasure (we hear ya, Jessie), and stay tuned through the end for more fun facts.