FNM Exclusive: Ruth Kearney of 'Flaked' Was Initially Intimidated By Her 'Insane Hot' Character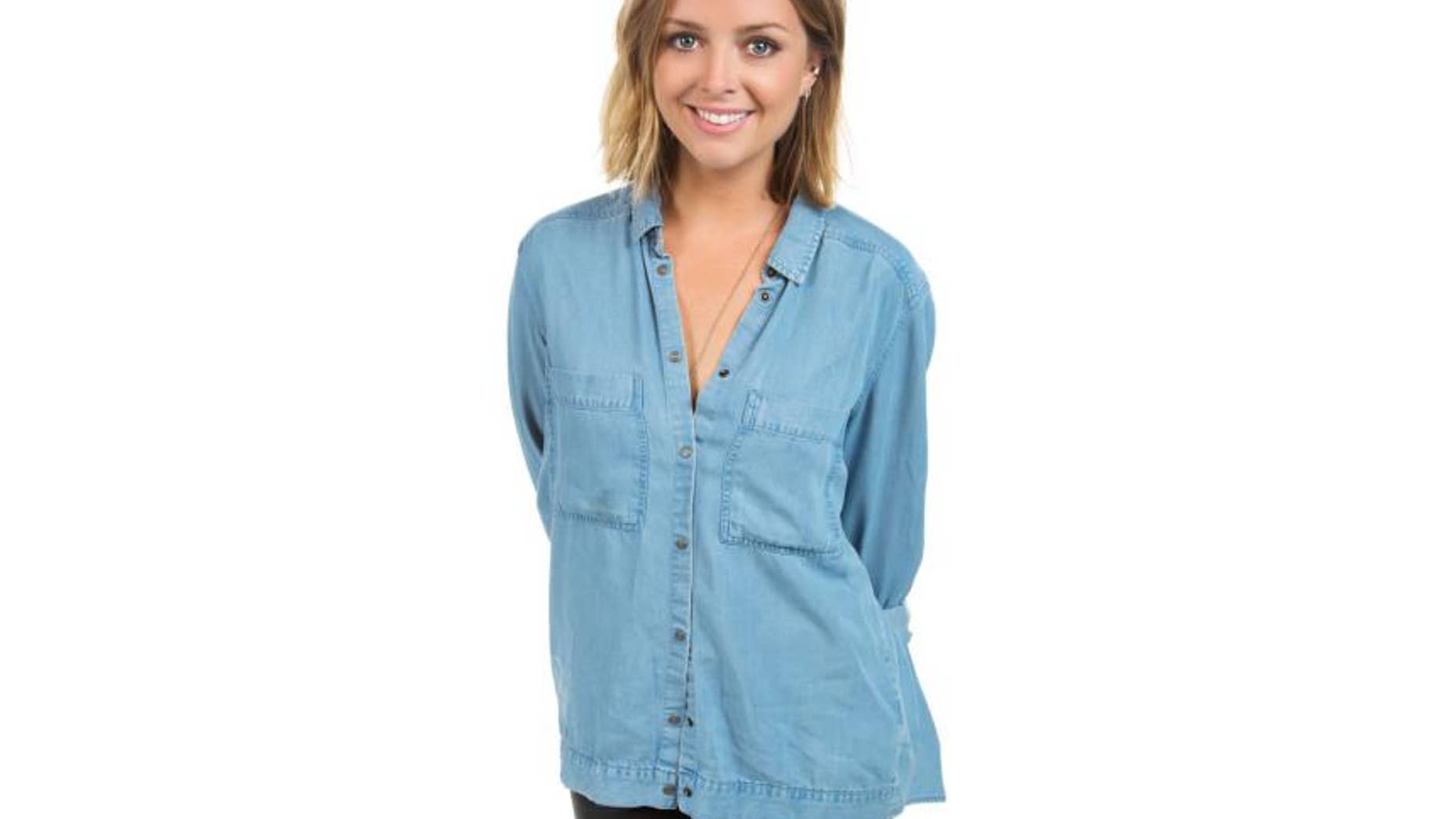 Every good role comes as a challenge to the actor or actress playing the part, but Ruth Kearney's latest role in "Flaked" left her feeling a little unsure of her abilities — at least at first.
On Netflix's new series, Kearney plays a waitress named London, who moves to Venice Beach and pretty much beguiles everyone she comes into contact with, including recovering alcoholic named Chip (Will Arnett of "Arrested Development" and "BoJack Horseman") and his best friend Dennis (David Sullivan of "Argo" and "Primer").
"The guys talk about her, they have a little fight about who's gonna ask her out," explains Kearney in an exclusive interview with FNM. "You think, 'Oh, she's just the love interest.' But actually, she has a big part to play in Chip's — the main character's — unraveling."
But before Kearney took the part, the Irish actress revealed to FNM that she had a few doubts about living up to London's reputation as it was described in the script.
"Before you even meet her, the [other characters] are describing her like, 'Oh my god, she's got a sick body,' or 'She's like, this insane hot girl!'" laughs Kearney. "It was just funny to read that, and [I'm] like, 'Oh, can I play that?'"
Regardless, Kearney says she eventually got a handle on the character. "I think the point is, what makes her attractive to these guys is that she has this mysterious quality," she says.
According to Kearney, Will Arnett — the creator, writer and star of "Flaked" — also made it easy for her to explore her character while filming.
"He's really, really funny, and really nice and really generous," says Kearney. "He's just a very down-to-earth cool guy, so I think I really lucked out … [Arnett and co-writer Mark Chappell] were very much wanting to make it real and authentic for everyone, and they really allowed discoveries to be made when we were doing scenes or little bits of improv."
Watch the rest of Kearney's exclusive interview above for more, then be sure to check out "Flaked," currently streaming on Netflix.