FNM Exclusive: Rock Legend Lita Ford Recalls Awkward Meeting With Ozzy … After They'd Already Met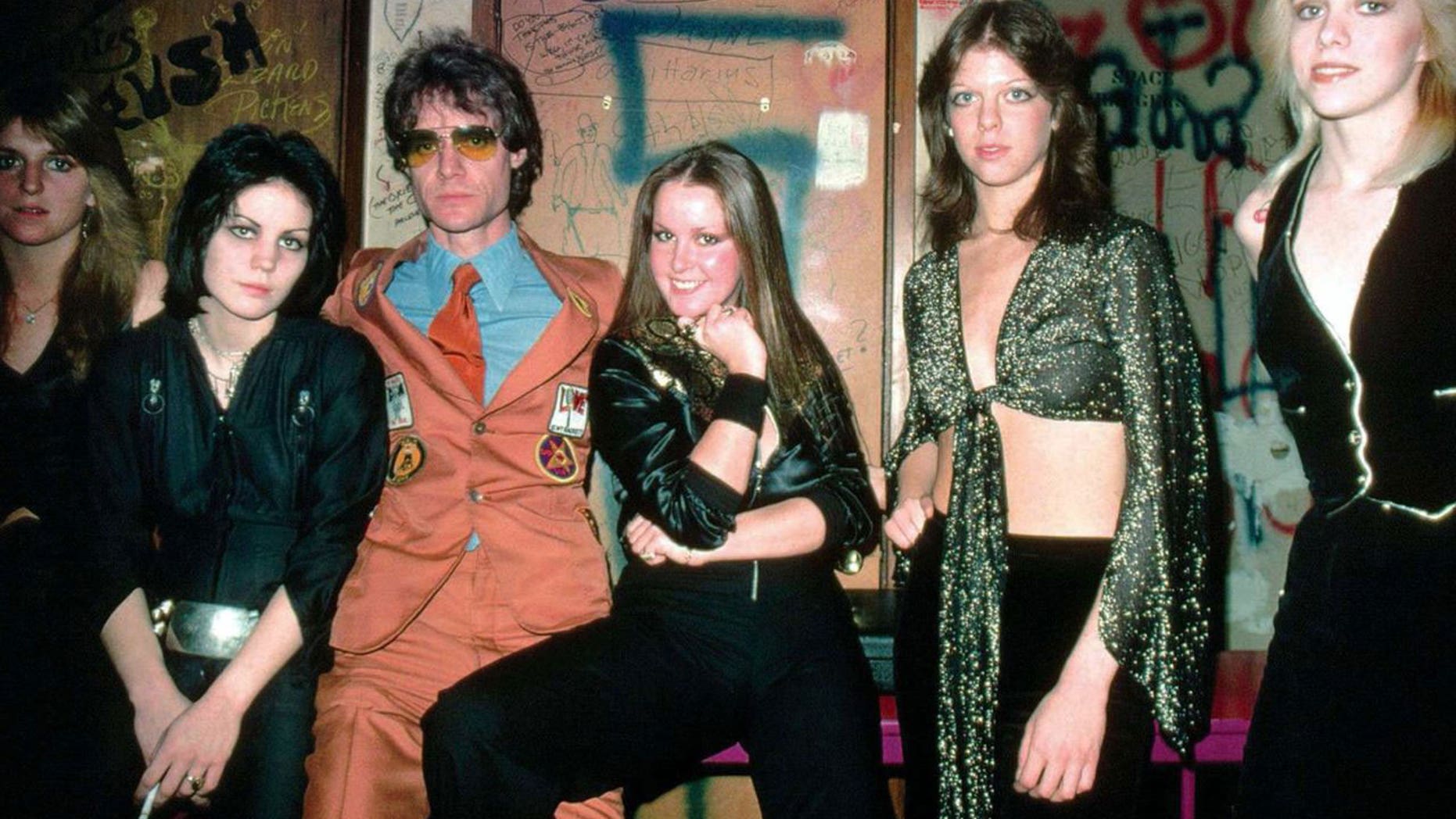 When Lita Ford tells us she has "a lot of stories to share," she's not exaggerating.
As one of hard rock's few female icons, Ford has led a life that most can only dream of. From her early days with The Runaways to her monster solo career, she's got no shortage of mind-blowing tales to share in her new memoir "Living Like a Runaway."
"I really wanted to put a book out so people could see and read about my life journey as a female artist in a man's world," Ford tells FNM. "And [to see] the hurdles I had to jump, the things I needed to do to get by, to reinvent myself, and just work with different artists that didn't believe in me as a female artist."
But despite all the hurdles, Ford eventually earned the respect and adoration of her peers, and even got the chance record with her idols — although not all of them seem to remember their collaborations.
As she recounts in the clip above, Ford's then-magager, Sharon Osbourne, put Ford and Ozzy in touch to record a song for her 1988 album "Lita," but that still wasn't enough to solidify Ford's name in Ozzy's mind.
"He was dabbling in all kinds of stuff, to the point where, six months after we'd had a top-ten single, he didn't know who I was," remembers Ford. "I saw him at a party and he says to me, 'I know you! I know you!' It's like, the lights were on, but nobody was home!"
"I think he needed to take a break from the music industry, and Sharon had to help him," she adds.
For more from Ford, be sure to watch the rest of her exclusive FNM interview above, and pick up a copy of her new book "Living Like a Runaway," on sale now.