FNM Exclusive: Nathan Sykes Explains His Tear-Jerking Music Video For 'Over and Over Again'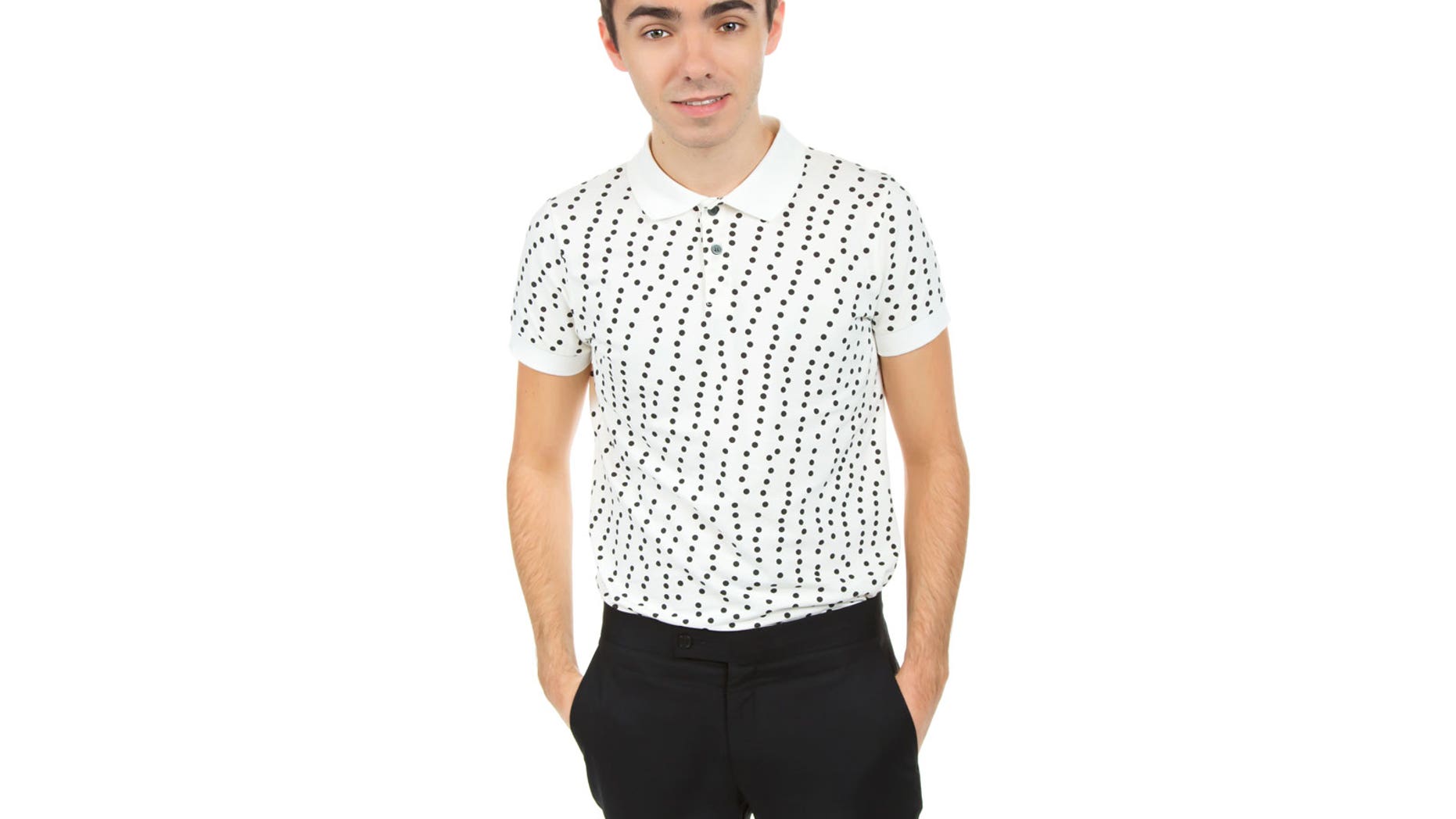 Nathan Sykes might have been the youngest member of U.K. boy band The Wanted, but he's quickly becoming the most prolific.
Skyes, 22, has just released "Over and Over Again," the second single from his forthcoming debut album (and his third single since The Wanted went on hiatus). And judging by his exclusive interview with Fox News Magazine (above), Sykes has no intention of slowing down.
"At 20 years old, I wasn't quite ready to retire from music," Sykes says of his decision to keep writing after The Wanted went on hiatus. "I feel that I had a lot to say and a lot to write about … I wanted to find out what I was capable of doing."
As it turns out, Sykes was capable of handling just about every aspect of his solo career, which included writing the storyline for his "Over and Over Again" music video.
"The music video basically tells a love story: If focuses on an older lady looking back throughout her life, her life with this young man she met," says Sykes. ("And yeah, it's got quite a sad ending," he admits.)
In another attempt to see what he's capable of, Sykes also decided to take a role in his own video (he's the "young man"), proving to his fans that he might be a triple threat when it comes to writing, singing and acting.
"I decided to act in the video for the first time, and so I was like, 'Alright, I'm gonna try it. Let's see what happens here,'" remembers Sykes. "It was great that me and the amazing [director] Frank Borin could make it come to life."
For more from Sykes, including the meaning behind his new single "Over and Over Again," be sure to watch the rest of his interview above.