FNM Exclusive: Meet Josie Canseco, 'Cuz She's About to Take the Modeling World By Storm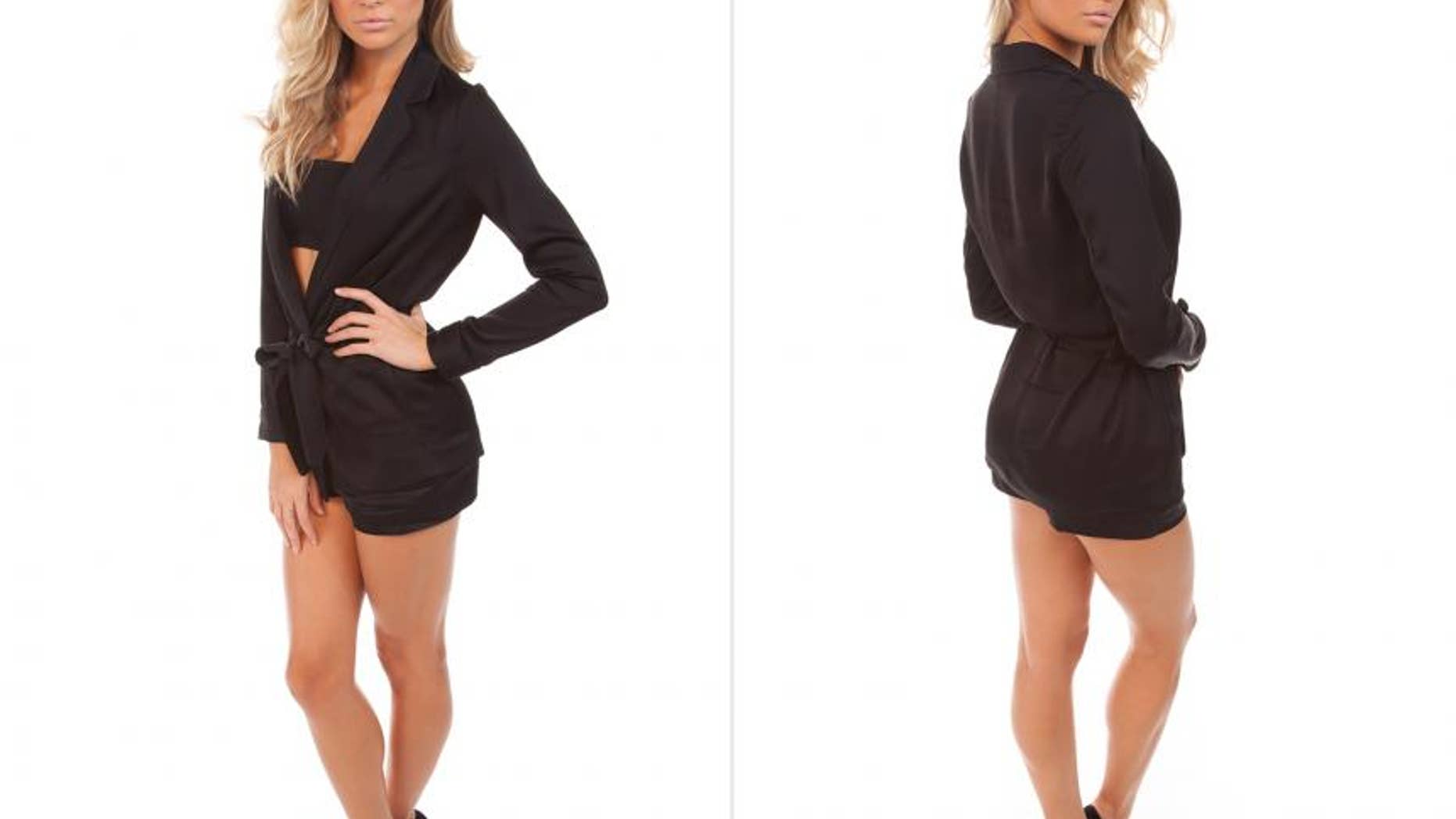 Josie Canseco wants to take the modeling world by storm. And judging by her recent accolades and fashion campaigns, the industry should probably put on their ponchos.
Although she's still relatively new to the business, Canseco has already been featured and name-dropped in magazines including Love, Maxim and Vogue, the latter of which even honored her on their "rising models to watch" list.
"Obviously Vogue is Vogue — it's such an honor to be mentioned by them," Canseco tells Fox News Magazine. "It really motivates me to, you know, show people that what they're saying is true! It pushes me to prove to people … that I can be one of the next rising models, the next household name, someone that everyone's talking about."
"It was an honor, it really was," she adds.
The excitement in Canseco's voice is almost palpable when she discusses her career goals, too: She's aiming for a sweet spot somewhere between high fashion and high profile, like her idol Brigitte Bardot.
"Obviously I've never had the chance to meet [Bardot], but I think she's just a beautiful soul, and I love her image and I love her confidence — kind of similar to Candice," Canseco says, referring to Victoria's Secret supermodel Candice Swanepoel. "She's just this little sex bomb. She has this really fierce look. But then again, she has an exotic variation of work that she does: high fashion along with Victoria's Secret."
Sounds like a plan, Josie. We'll keep our ponchos handy.
Watch the rest of our interview with Josie for more, then check out some of her recent modeling work below: