FNM Exclusive: How to Talk Trash Like a Texan, With Stephanie Hollman of 'Real Housewives of Dallas'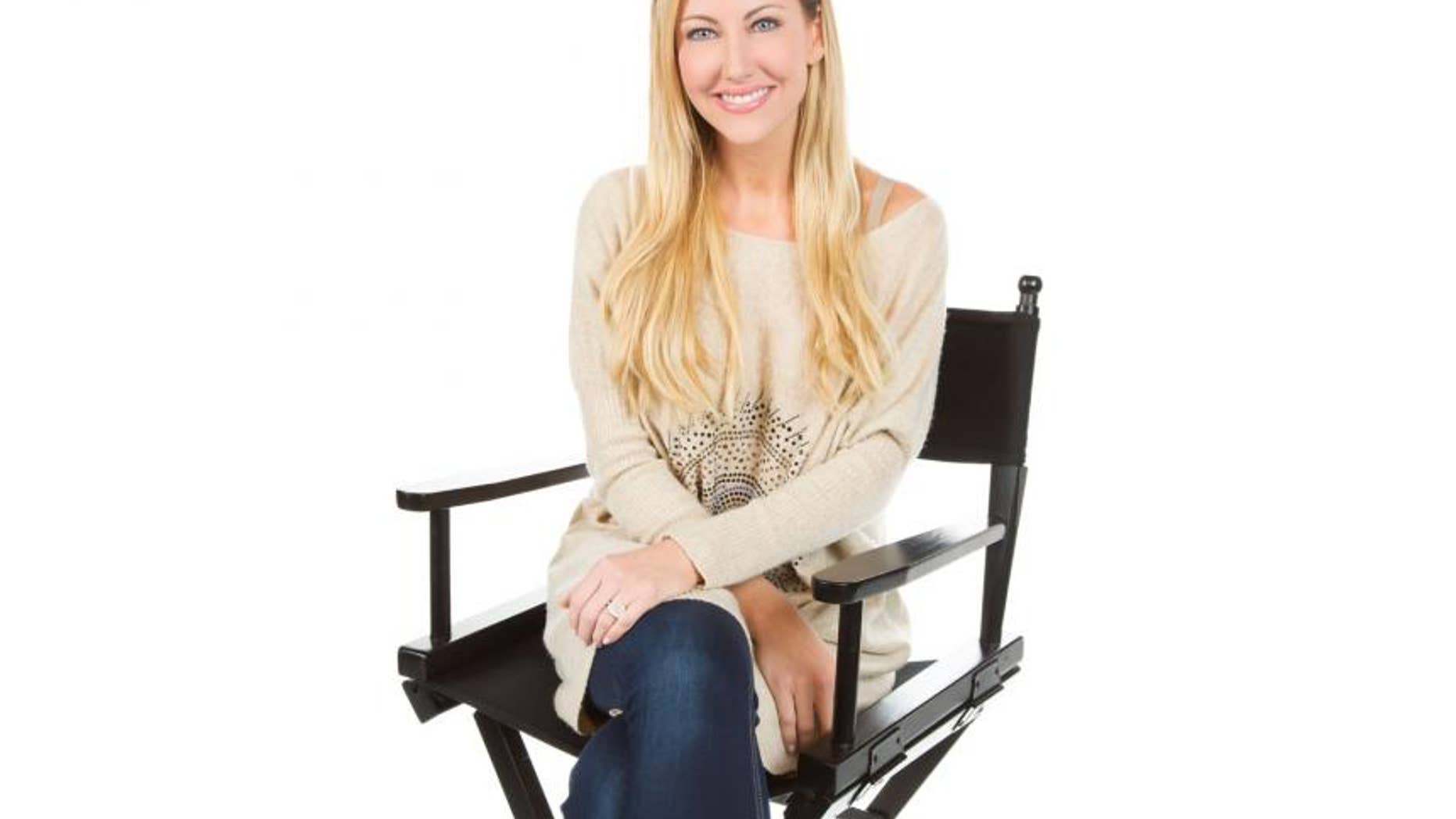 The women of Bravo's "Real Housewives" aren't exactly known for pulling punches, but at least the ladies in Texas are trying. 
For example, Stephanie Hollman of "The Real Housewives of Dallas" prefers to remain "non-confrontational" — but that doesn't mean she's a pushover.
"I feel like I have a hard time navigating the drama," Hollman explained in an exclusive interview with FNM. "But ['RHOD'] is fun. It taught me a lot about myself. It taught me to have a voice, or more of a voice. Because I feel like, before the show, I would never stand up for myself. I would just take it, ignore it. And now, I've kind of realized that you have to stand up for yourself."
To that end, Hollman also taught us the secret to talking trash like a Texan, although most of their put-downs sound downright pleasant (at least to our ears).
"'Bless your heart' is definitely one of them — it's kinda Texan for 'go screw yourself,'" laughed Hollman, who helpfully translated a few of the South's sweetest insults for our cameras. "'I'll pray for you' sounds really nice, but it can be very snarky at the same time … We'll be like, 'Oh, we just really need to pray for so-and-so, because did you hear?'"
"It's always kind of like a nice-nasty, if that makes sense," she adds. "You sugar-coat disses."
Watch the rest of the clip for more from Hollman, then be sure to tune in for new episodes of Bravo's "Real Housewives of Dallas" on Monday nights at 10/9c.