FNM Exclusive: GUESS Girl Elizabeth Turner Has a Really Bright Future, If We Do Say So Ourselves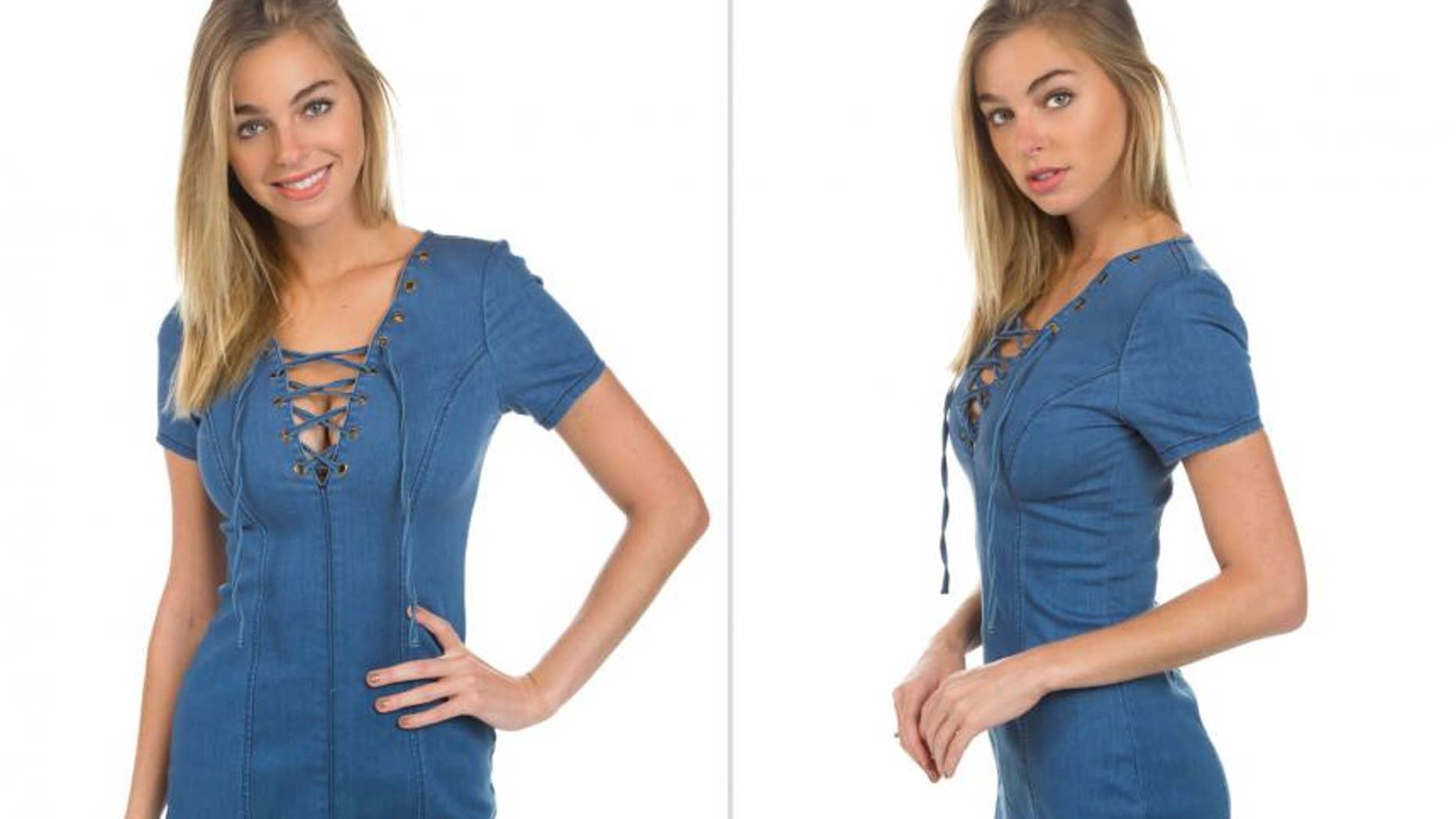 Georgia native Elizabeth Turner is smart as a whip. Not only was she valedictorian of her high school class, but she double-majored in English and visual media studies at Duke.
But her smartest move yet? That was probably when she took a job with GUESS in order to see the world.
"When I graduated from college … I thought I wanted to go into an alternative career," Turner tells us in an exclusive interview. "So I thought, 'Why not give modeling a chance? And give myself a chance at an alternative career where I could travel?'"
So far, Turner is pulling off her plan flawlessly. And thanks to her abundance of both brains and beauty, we'd say she has a very promising career ahead of her.
"I've only been doing it for about a year and a half," says Turner of her work with GUESS. "It has been such an adventure. I mean, every model who shoots for them says it: It's an iconic brand, so it's such an honor to shoot for them."
"It has been such a fun ride," she adds. "I've gotten to travel to Europe a couple times — and all over — and it's been such a cool experience."
Then again, when it comes to the cuisines she encounters on her travels, Turner says there's no place like home.
Watch the clip above to find out about her favorite foods from her home state of Georgia, then keep scrolling for a few hot shots from her enviable career: