FNM Exclusive: Frankie Grande Says He and Ariana Steal Each Other's Clothes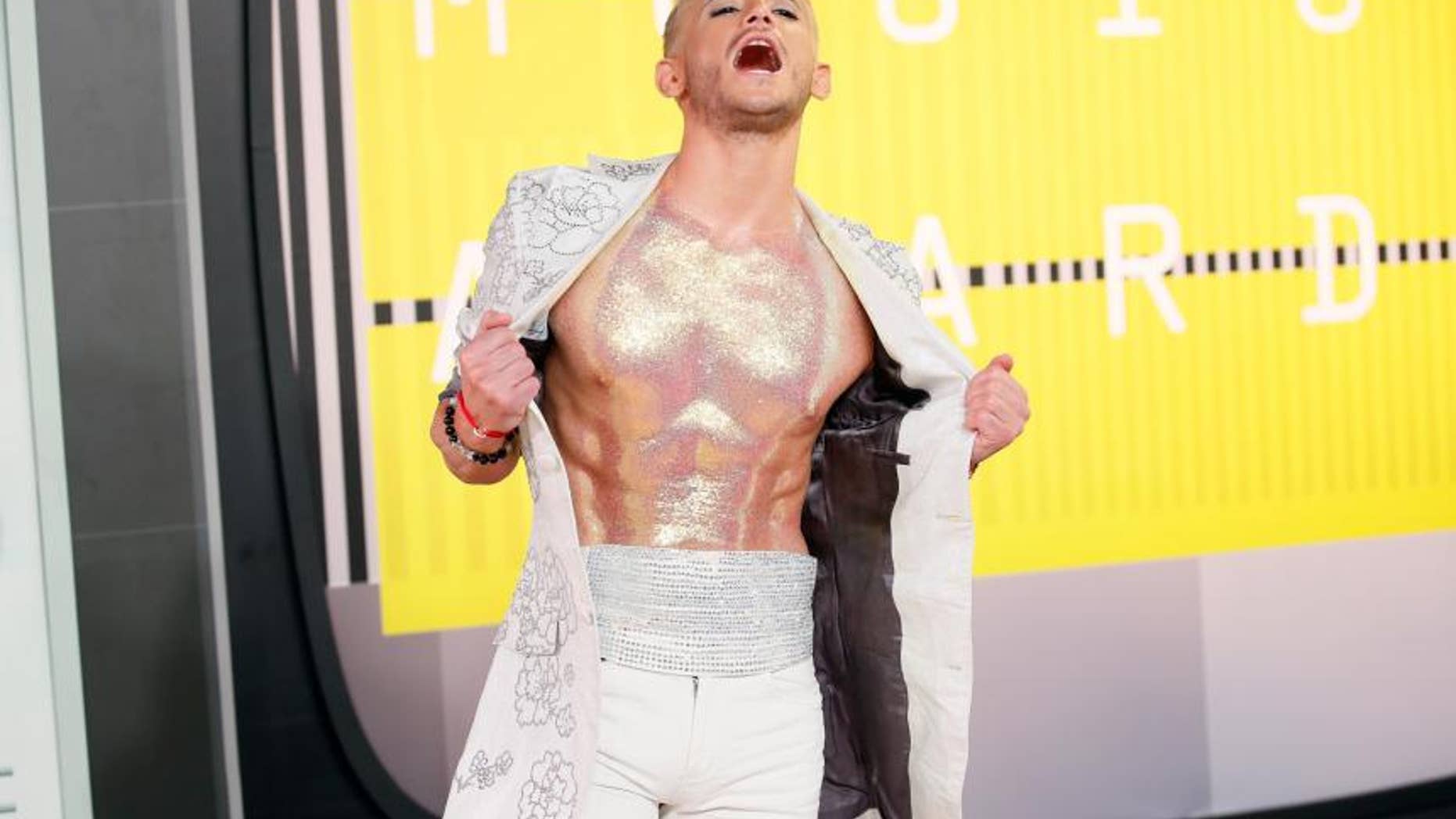 Most of us know Frankie Grande from his stylish, scene-stealing appearances while walking the red carpet, but little sister Ariana Grande knows him better as the guy who keeps stealing styles from her walk-in closet.
"My sister and I still steal each other's clothes, which is hysterical," says Grande, who dishes out his style secrets on Amazon's daily series "Style Code Live," "She'll come running into my room and she'll grab a hoodie, and then I'll not see it ever again. Or I'll go into her room and be like, 'What is this onesie? I'm taking it!'"
But aside from just stealing each other's clothes, Frankie says he and Ariana give each other advice their respective emsembles.
"I was doing her wardrobe for her first theatrical productions. I'm talking, like, way back in the day — I'm talking 'Victorious' days," Frankie tells us. "So yeah, for sure, I definitely helped her cultivate her style of sense."
"Now, I just give thumbs up or thumbs down," he adds. "And then sometimes, she won't even take my advice! [Ariana is], as we know, a strong, independent woman. She's gonna do whatever she wants."
Watch the rest of Frankie's interview for more of his fun remarks about Ariana's style, then tune in for "Style Code Live" on Amazon every evening at 9/6p.