FNM Exclusive: Fashion Model Ubah Hassan Has Dating Advice for All You Guys Out There, So Listen Up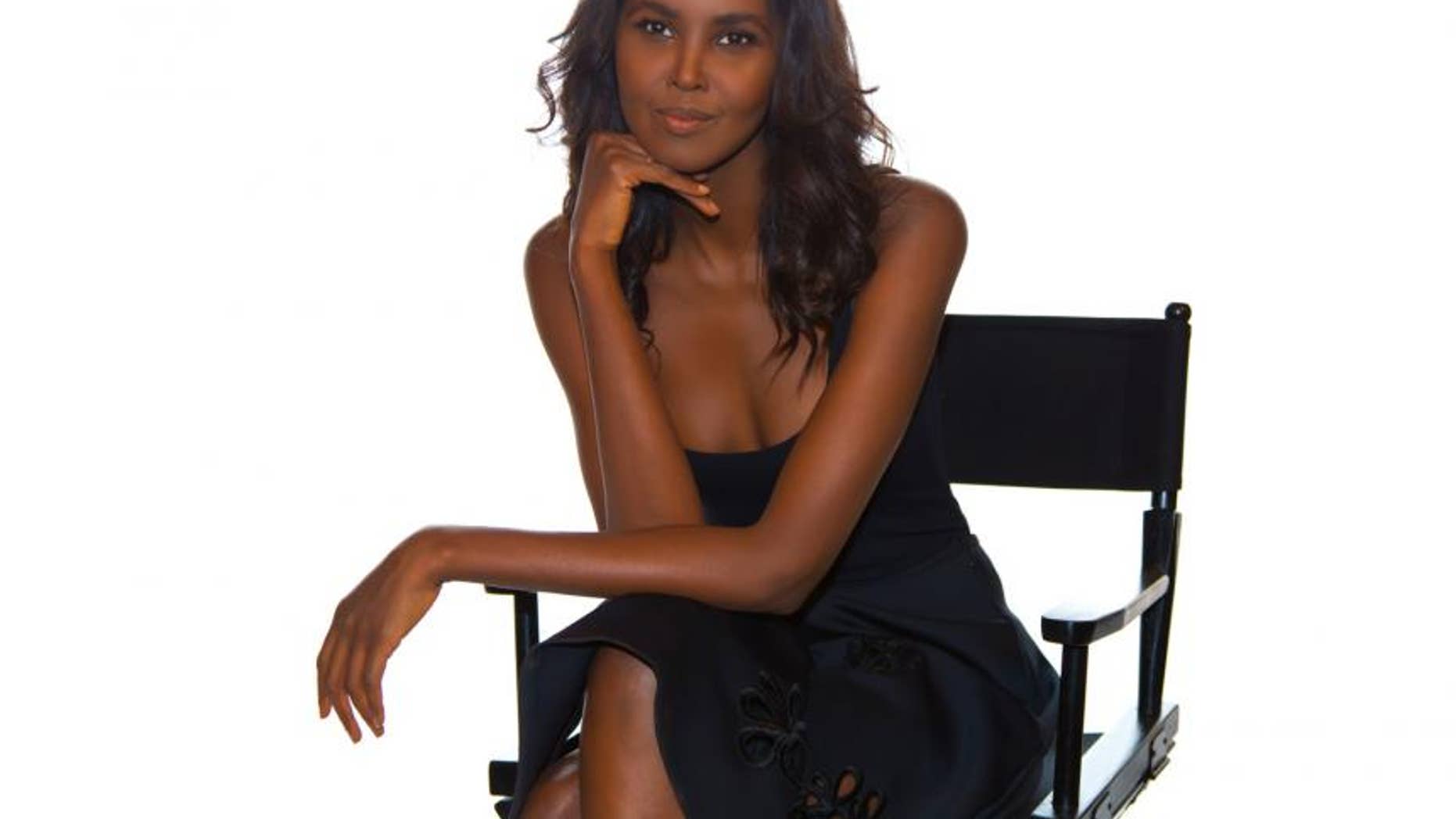 If you're intimidated at the prospect of asking an attractive woman on a date, Ubah Hassan has some advice to help streamline the process: Tell her to Google you.
Hassan — a fashion model who has worked with Ralph Lauren, Oscar De La Renta and Gucci (to name a few) — is not only an objectively attractive woman herself, but also an "old-school kind of girl" with a unique attitude toward dating.
So what exactly is this attitude, and what does it have to do with Google? Well, Hassan says she prefers when a suitor cuts with the chit-chat and makes his intentions known.
"Don't try to make a small chat," Hassan tells FNM. "If you want a girl, write down your number, your name, [and say], 'I'd like to take you for coffee, I'd love to get to know more of you. Here's my number, here's my name. Google me. I'm not a stalker or a serial killer,' you know?"
Then, assuming you're not actually stalker or a serial killer on Google, the object of your affections is free to make up her mind in private, saving everybody a bunch of time and trouble.
"Let the girl have the power of calling you back," adds Hassan.
While she was on the subject, Hassan also shared her biggest gripe with the American dating scene. Watch the video above to find out more (as well as her secrets for staying in shape), then keep scrolling for a look at some of Hassan's breathtaking Instagram posts: