FNM Exclusive: Brandi Glanville Reveals What She Wants in a Man — Along With Several Things She Doesn't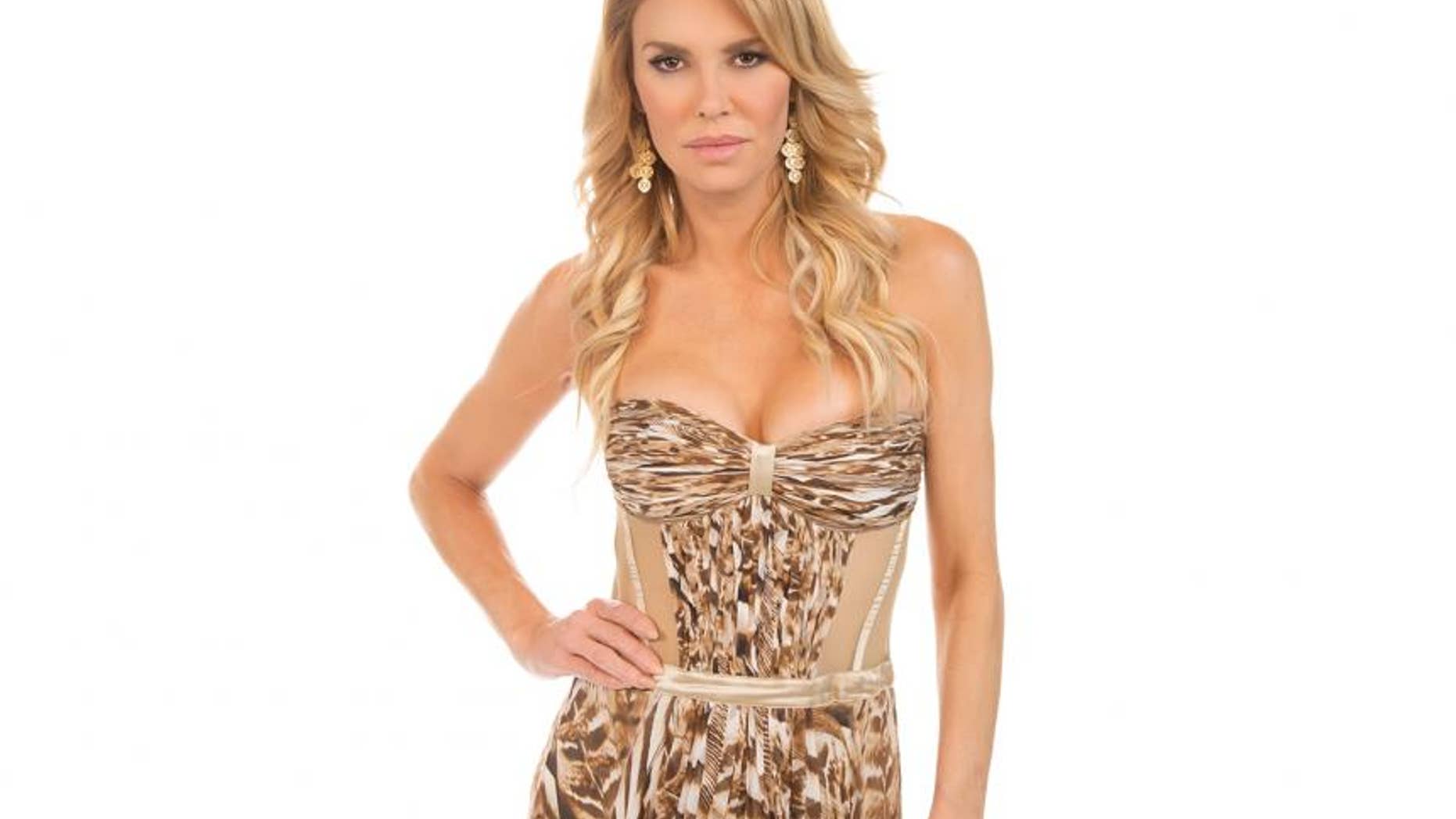 Brandi Glanville isn't exactly shy about her personal life on "Real Housewives," and her latest gig on "Famously Single" proves that she isn't exactly shy about her dating life, either.
"You know, I've done so much of my life in front of cameras … I wanted to show a different side of me," Glanville tells Fox News Magazine. "And I put it all out there anyway, so why not put my love life out there?"
On E!'s new series, Glanville and seven other single celebs try to get to the root of their relationship issues through therapy, group discussions, and exercises designed to drag them out of their comfort zones — and Glanville is completely on board.
"I think the most important thing that you can do when you're newly separated, or just out of a relationship, is put your foot back in the water," she says. "Don't be afriad. Get out there. Life is too short!"
Speaking of which, Glanville recently made headlines for burying the hatchet with her ex-husband Eddie Cibrian and his new wife LeAnn Rimes, which Glanville credits to "finally" growing up. "It's been a long time with this back-and-forth war of words," she tells us. "I think we all just kind of finally grew up. We always throw our birthday parties for my kids together — for our children together — and something happened, and it just brought us all closer together.
"It's about the kids; it's not about us," she adds.
So, what did Glanville discover about herself (and her dating habits) from her time on "Famously Single"? Well, for starters, she knows what she wants … or, more specifically, she knows what she absolutely doesn't want.
"If you're rude to waiters or waitstaff, I cannot handle that," says Glanville. "I really think that shows your true personality."
"If you wear jeans with heavy stitching, we're done," she also adds. "And you have to be hygienic. I'm really hygienic … Just shower, people. Just take a shower. Showers are good!"
Watch the clip above for more of Glanville's dating do's and don'ts, then tune in for new episodes of "Famously Single," airing Tuesday nights at 10/9c.