FNM Exclusive: 'Brady Bunch' Actress Florence Henderson Recalls 'Interesting' Fan Mail From Male Fans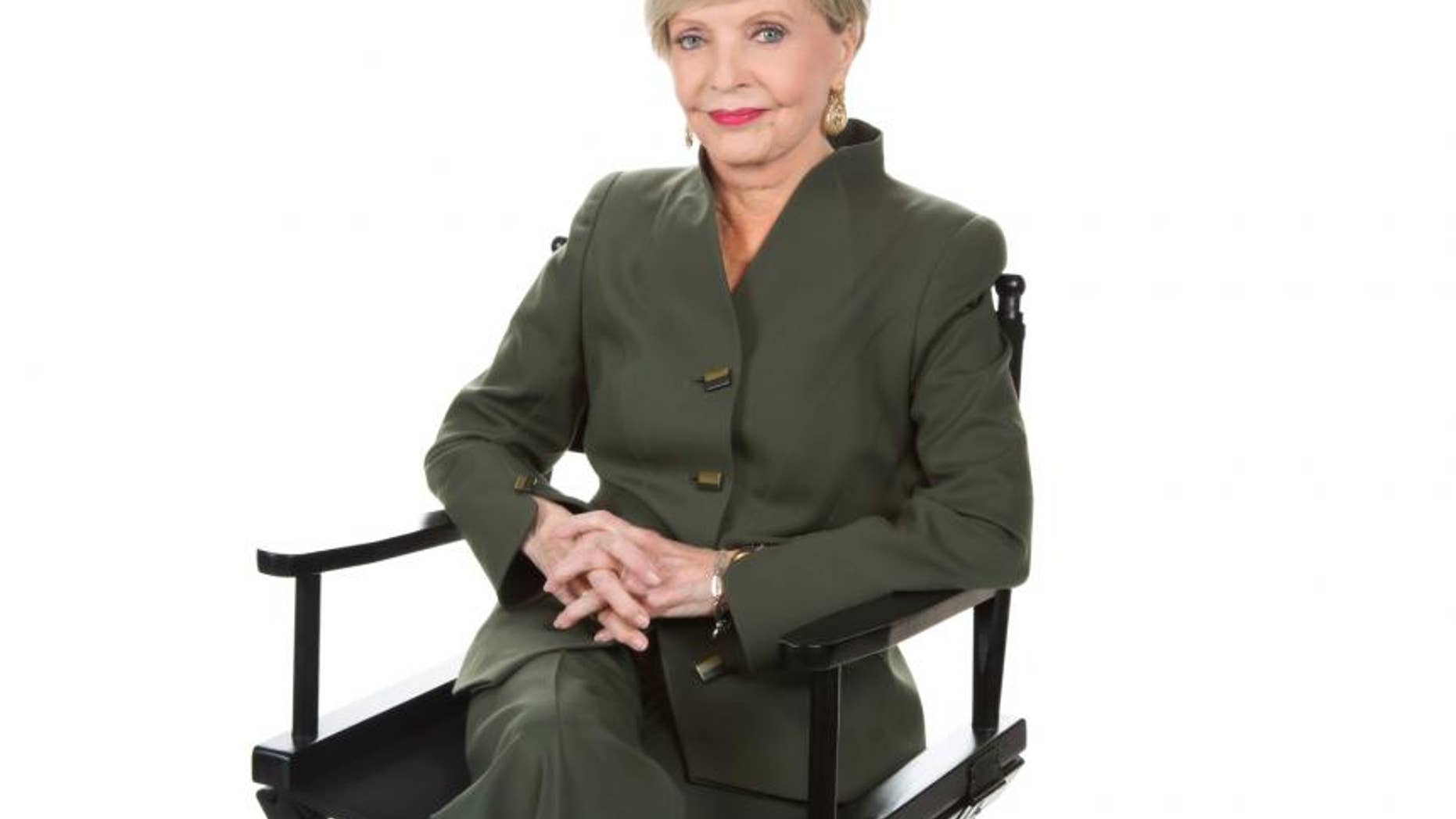 It should come as no surprise that Florence Henderson receives a ton of fan mail. As one of TV's most memorable sitcom moms, Carol Brady practically raised an entire generation of viewers, many of whom still see Henderson has a secondary matriarch.
And then there's her other fan base — namely, the male fans that still carry a torch for Mrs. Brady. (But more on that later.)
"It's interesting that I'm known as America's favorite TV mom; I'm very proud of that," says Henderson of the numerous "all-time" lists she frequently tops. "I'm the youngest of 10 children, and yet I always feel like I'm the mother of my siblings. That's just the way it is."
"I have four children and I have five grandchildren," she continues." I don't know, it's like I've always sort of been a caregiver."
But like we mentioned earlier, there's a certain subset of Henderson's admirers that view her less like a mommy and more like a hot mama.
"On my website — which is FloHome.com — I get a lot of interesting emails from younger men going, 'We think you're hot!' and 'I'd love to take you out,' which is very sweet," says Henderson.
"And … um … I don't know. I haven't taken any of them up on that yet, but I might."
Watch the rest of our interview with Henderson for more about her relationship with the fully-grown Brady kids, then send her some (wholesome!) fan mail right here.