'Flip or Flop's Tarek El Moussa reveals Frank 'The Tank' has cancer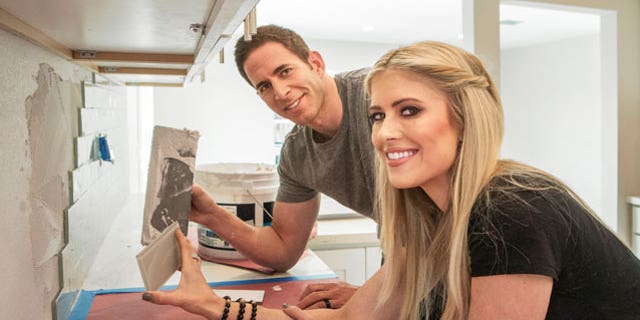 A "Flip or Flop" favorite has cancer.
Tarek El Moussa took to Instagram to share that cast member Frank "The Tank" has cancer.
"[Frank's] been fighting multiple cancers for many years, even while filming our show, and he's still putting up the fight of his life," El Moussa shared on Instagram.
"The doctors told him a year ago he would not make it past 6 months, he's proving them wrong, this man is a beast," he added.
El Moussa then shared a message he said was from Frank.
TAREK AND CHRISTINA EL MOUSSA SUED FOR $37G
"After 3 cycles of radiation and chemo the cancer has grown and spread," Frank shared on El Moussa's Instagram account. "Now it's inoperable due to being too close to my carotid artery."
Frank said he is "blessed to be approved for immunotherapy while waiting for a clinical trial" and completed his first treatment last week.
He concluded, "Thank you for your support which makes me want to fight that much harder."
El Moussa prevously battled both thyroid and testicular cancer.