FKA Twigs opens up about surgery for fibroid tumors in Instagram post, shares pole-dancing video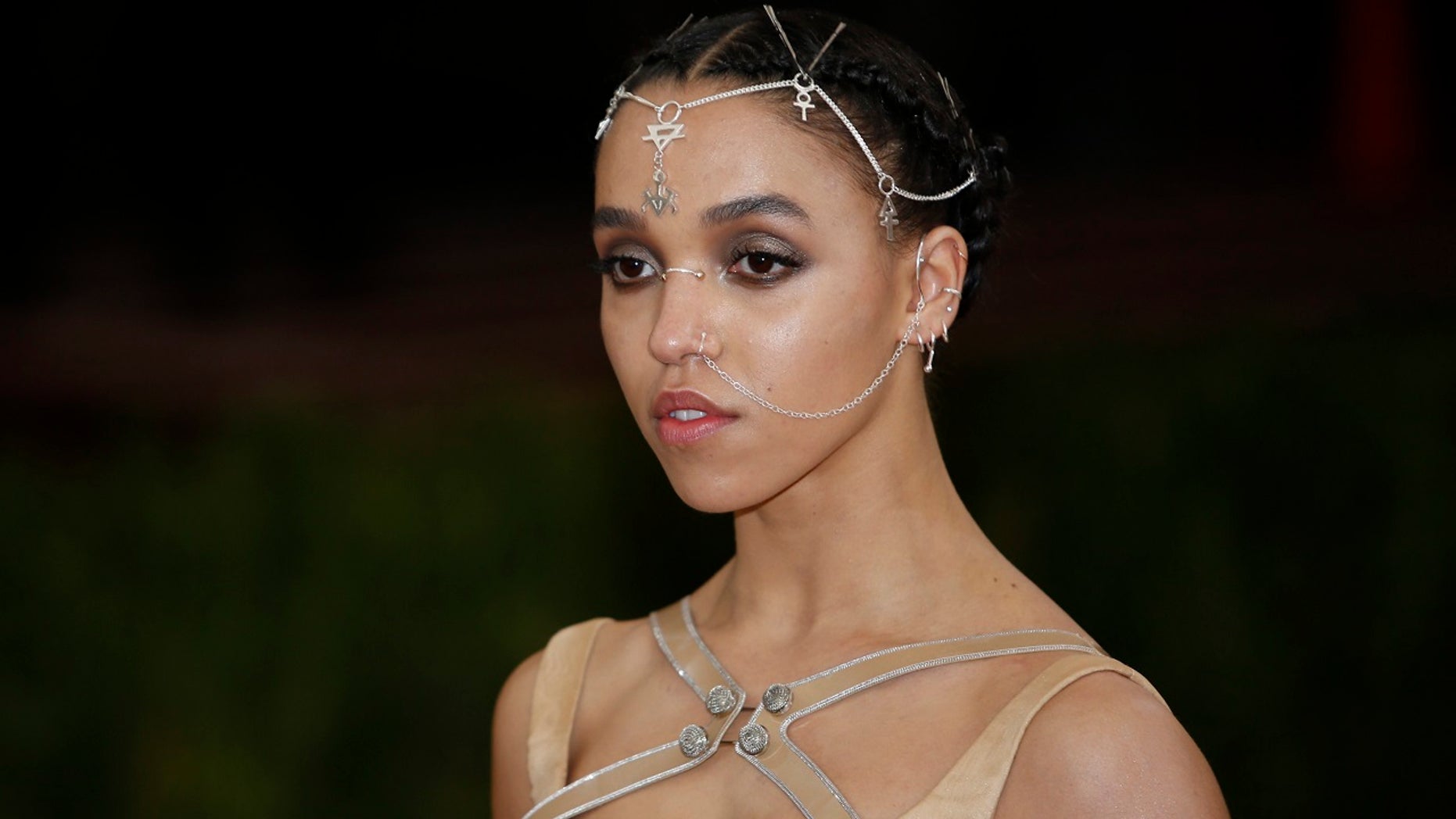 Singer FKA Twigs shared a video of her pole dancing on Instagram this week -- disclosing along the way that she's had surgery for multiple fibroid tumors.
"I am a very private person as u all know and I have gone back and forth in my mind whether to share that this year I have been recovering from laparoscopic surgery to remove 6 fibroid tumours from my uterus," she captioned the Wednesday post.
Uterine fibroids "are non-cancerous tumors that grow within the wall of the uterus," according to The National Institutes of Health (NIH).
ELTON JOHN TELLS ED SHEERAN HIS FAME WON'T LAST AND HE'S SICK OF HIS MUSIC
"Fibroids, known technically as leiomyomata, can vary in size and number and may be accompanied by infertility, miscarriage, and early onset of labor," it adds.
FKA Twigs' post delved into the tumors she herself faced, calling them "pretty huge."
The British artist claimed they were "the size of 2 cooking apples 🍎 🍎, 3 kiwis 🥝 🥝 🥝 and a couple of 🍓🍓."
She also spoke about the surgery and her emotions.
"I had surgery in December and I was so scared, despite lots of love from friends and family I felt really alone and my confidence as a woman was knocked," the artist said.
She added that when dancing Wednesday, "I felt like my strong self again for the first time in a while and it was magical."
FKA Twigs proceeded to thank her own body in the Instagram caption.
"thank you precious body for healing, thank you for reminding me to be kind to myself, you are a wonderful thing, now go create and be other once again <3," she said.
Her post has garnered more than 139,000 likes and racked up more than 6,100 comments.