First Photos of Evelyn Lozada Post Chad Johnson Spat Surface Online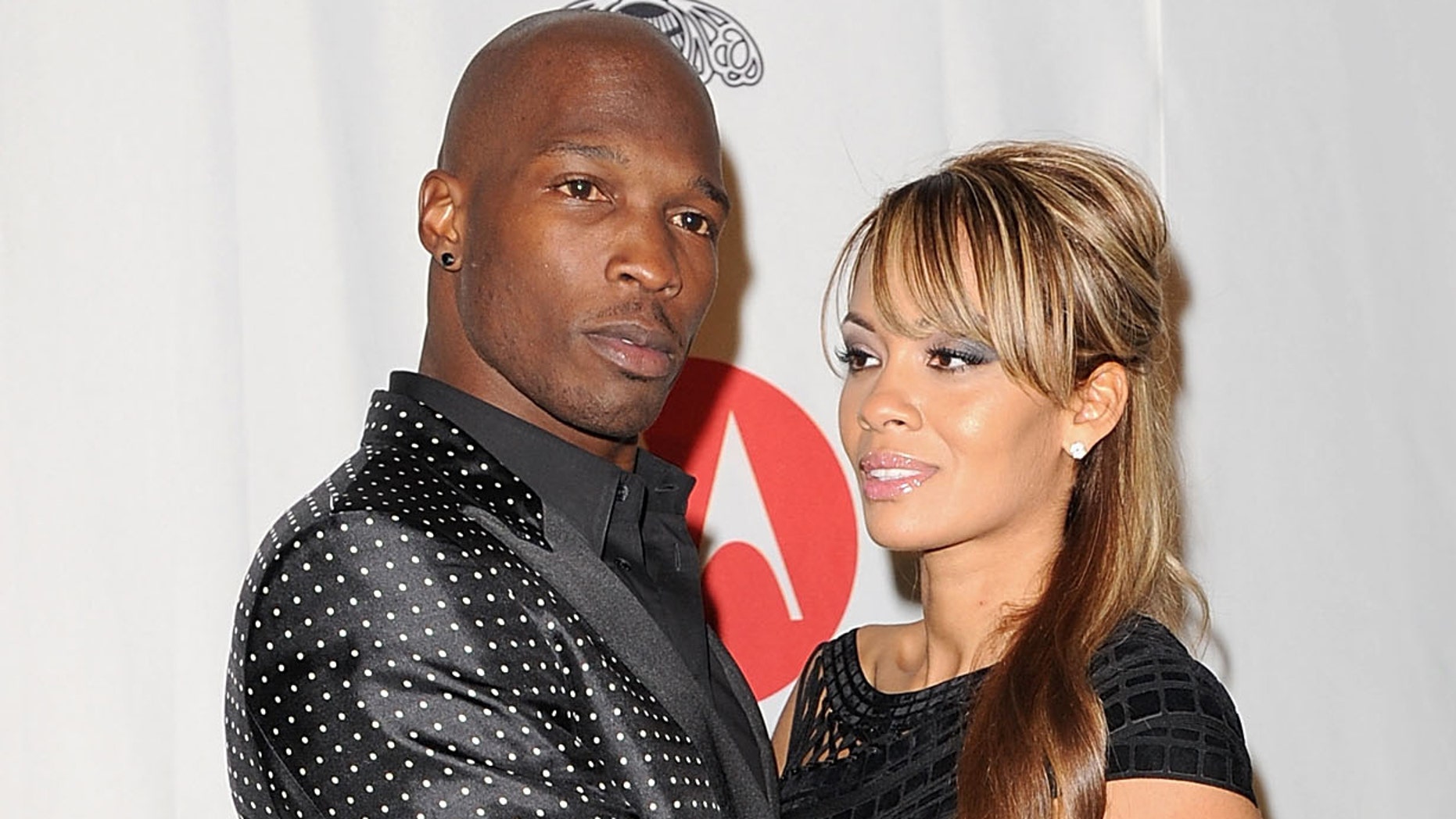 Evelyn Lozada has been spotted for the first time since the alleged altercation with husband Chad Johnson, taking a calm walk on a beach in Florida, TMZ is reporting.
The entertainment site published multiple photos of Lozada wearing a navy blue Barreto hat while sporting shades and a colorful beach dress with a plunging neckline. The reality star was also listening to her iPod.
TMZ says that sources close to Lozada say she never goes anywhere without wearing a hat. The publication also claims that Lozada received stitches after Johnson allegedly head-butted her.
The photos surfaced just a day after Lozada's publicist told Fox News Latino that she never signed a contract with the Caribbean nation of St. Maarten agreeing to have them cover the cost for her elaborate wedding to Johnson. St. Maarten agreed to shell out $90,000 in the hopes that they would get publicity from the now-canceled"Ev and Ocho," which was cancelled by VH1 after the head-butting brouhaha. St. Maarten has threatened to sue to get its money back.
But Lozada's team says she knows nothing of any contract.
"Evelyn never signed a contract and had no idea that particular deal was made," Lozada's rep told Fox News Latino.